Welcome to Cultural Enterprises
View from the Top
Join us on 4 October at the historic Museum of the Order of St John for this unique event. Top people from some of the UK's newest and most exciting cultural venues share commercial challenges, opportunities and plans for the future.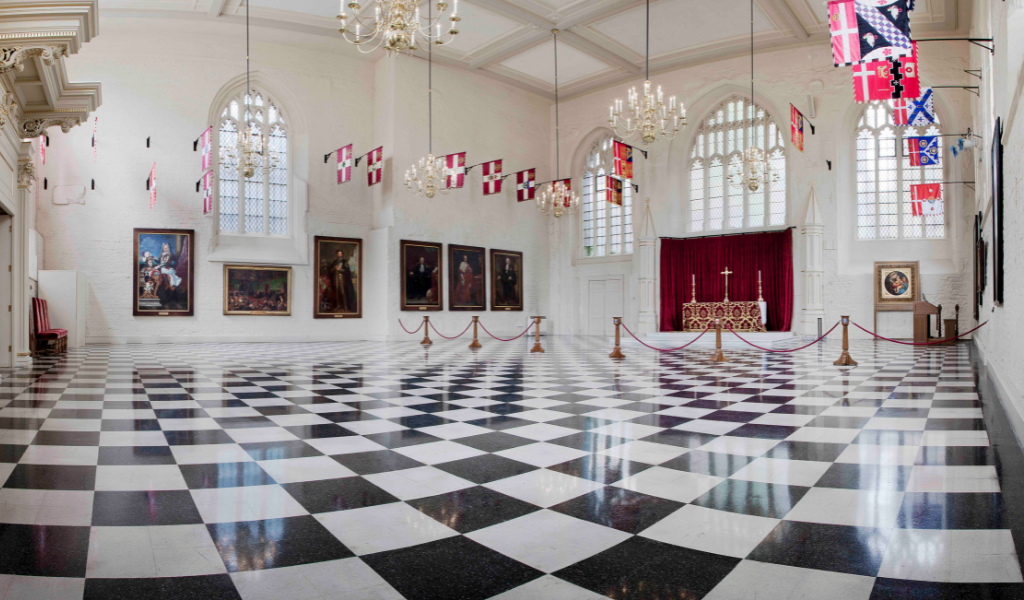 Join Our Community
Become a member and everyone in your organisation can access member benefits including online training and resources.
Sign Up to Our eNews
Subscribe to our regular enewsletter, The Bottom Line, and keep up to date with the latest events, resources and job opportunities.
Events and Resources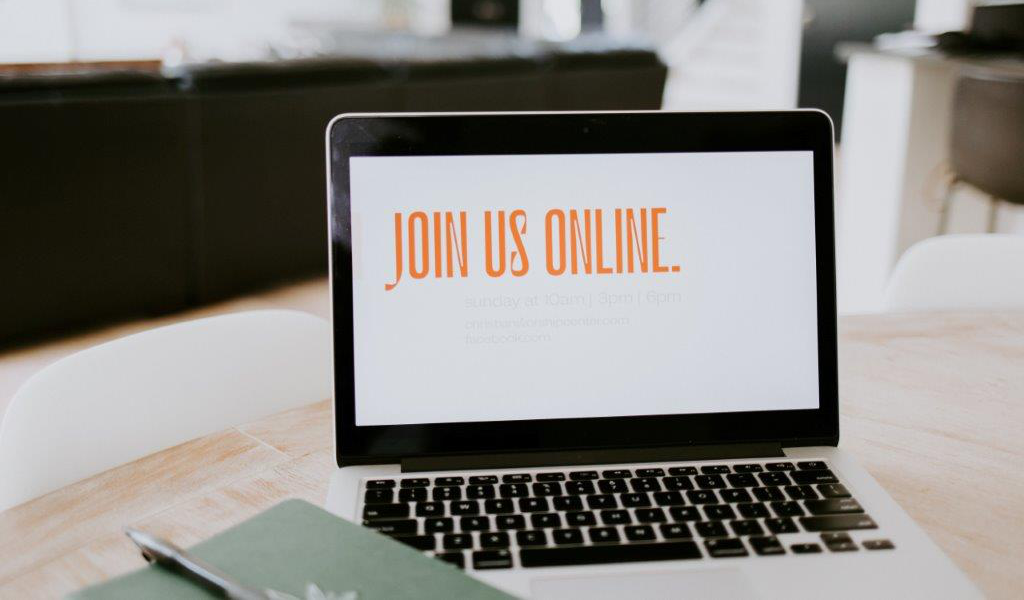 Training & Resources
Our online Masterclasses, panel discussions, webinars and workshops are designed to help you and your teams maximise income for your organisation at this critical time.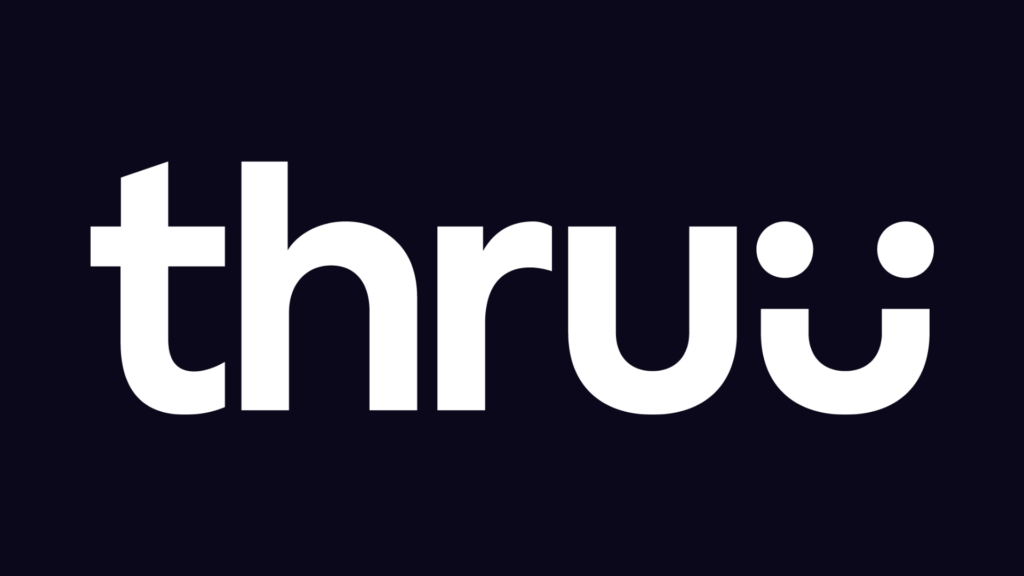 Increase your online income
Thruu.co.uk is our brand new ecommerce marketplace. We're creating unique subscription gift boxes from the UK's brightest and best cultural venues and opening up the market.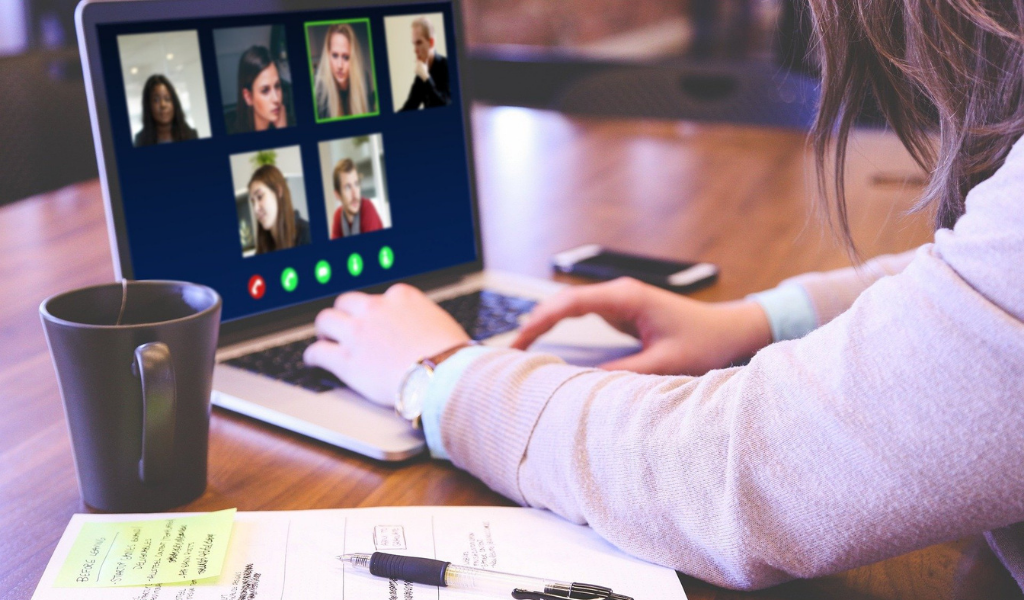 Virtual Talking Forums
2022 dates are now available for our popular Regional Talking Shops as well as the Talking eCommerce and Talking Venue groups – a chance to exchange expertise, ideas and experience.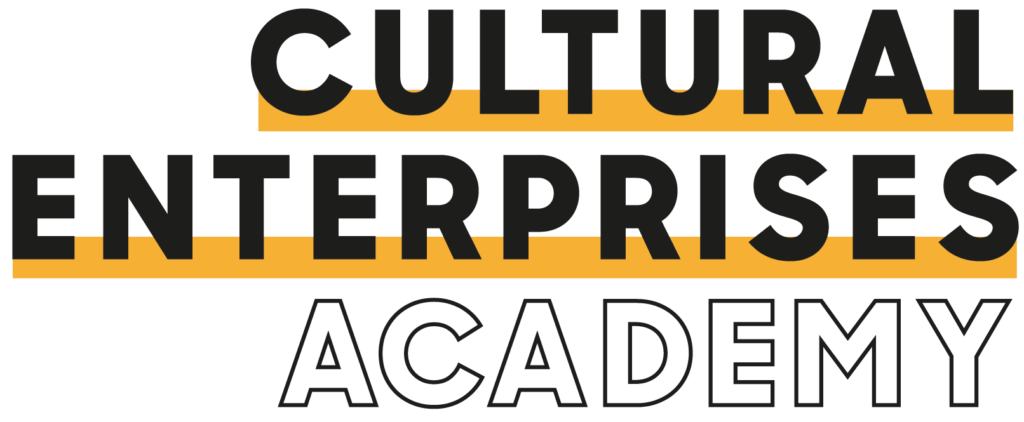 An online training resource, free for all Membership Plus organisations, or available to buy individually for a small charge.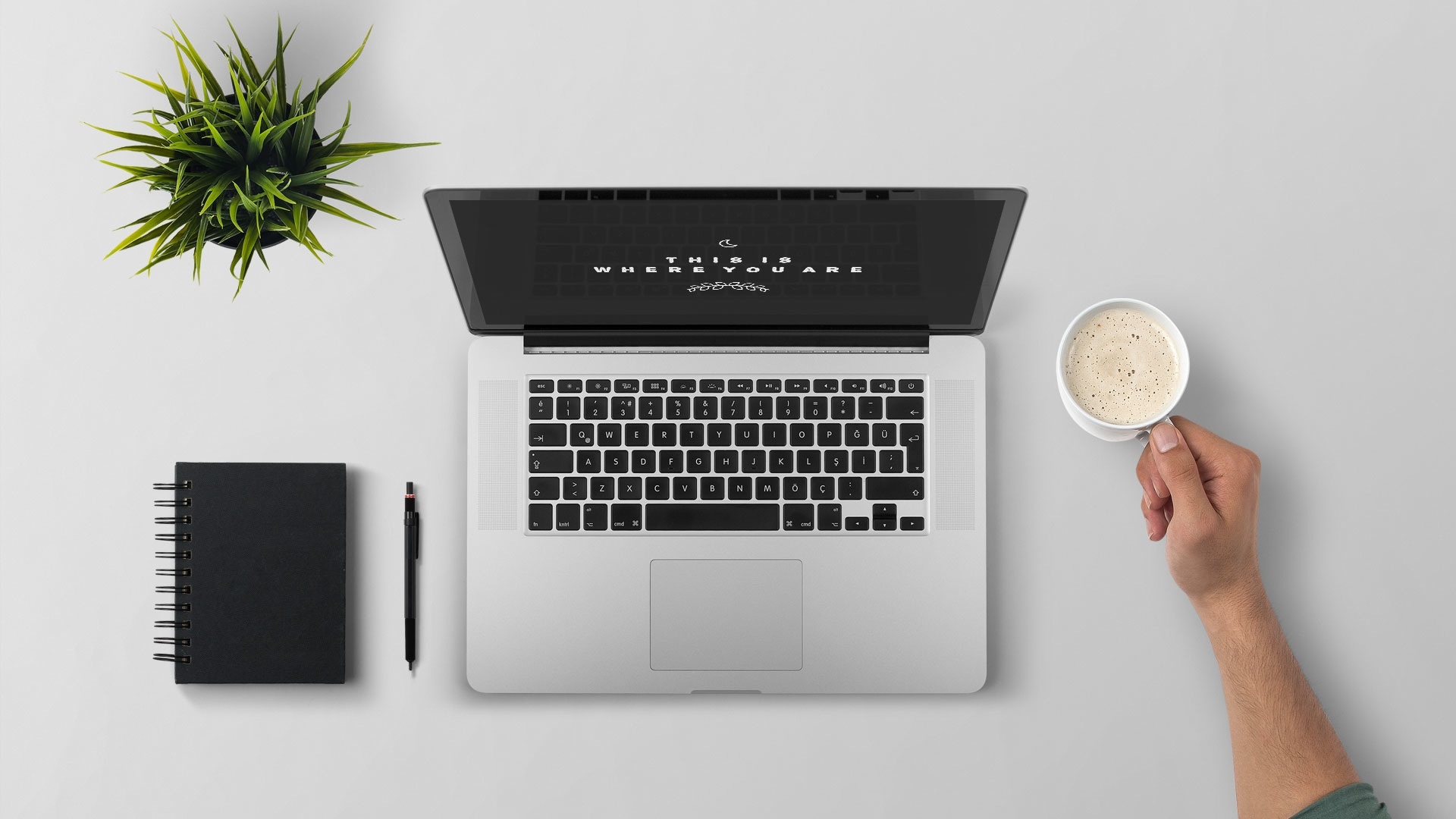 Online Training, On Demand
Free with Membership Plus
With 40 courses planned by 2022, the Cultural Enterprises Academy is an invaluable resource on best practice and commercial excellence.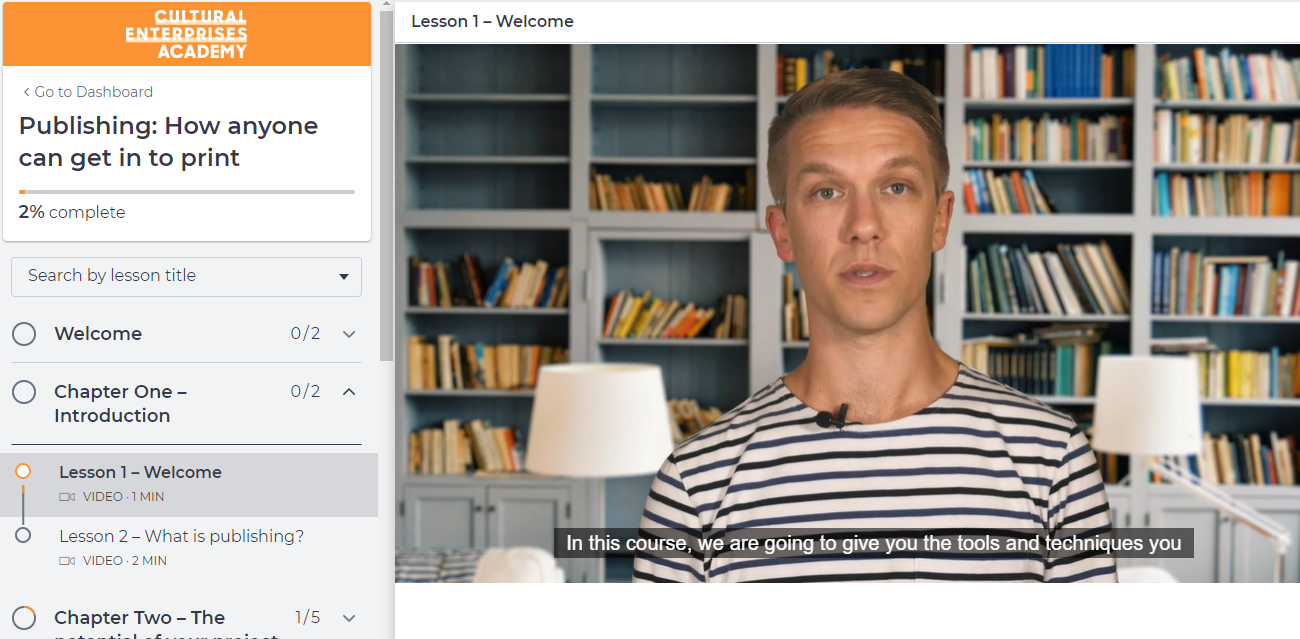 Courses on Income Generation
Featuring experts in the sector
Courses cover key areas in revenue generation including retail, ecommerce and publishing. Coming soon: catering, events & hire, PR, digital skills, marketing, and many more.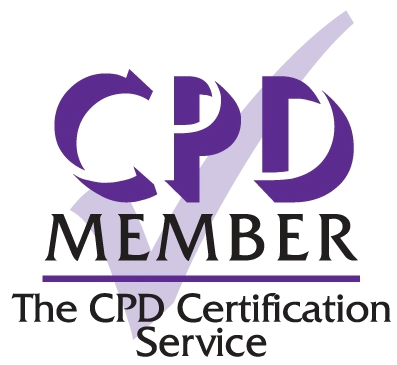 CPD Certified
Free
Cultural Enterprises Academy courses are certified by CPD (continued professional development), so you can be sure of their quality, independent advice, and transferability.
Latest blogs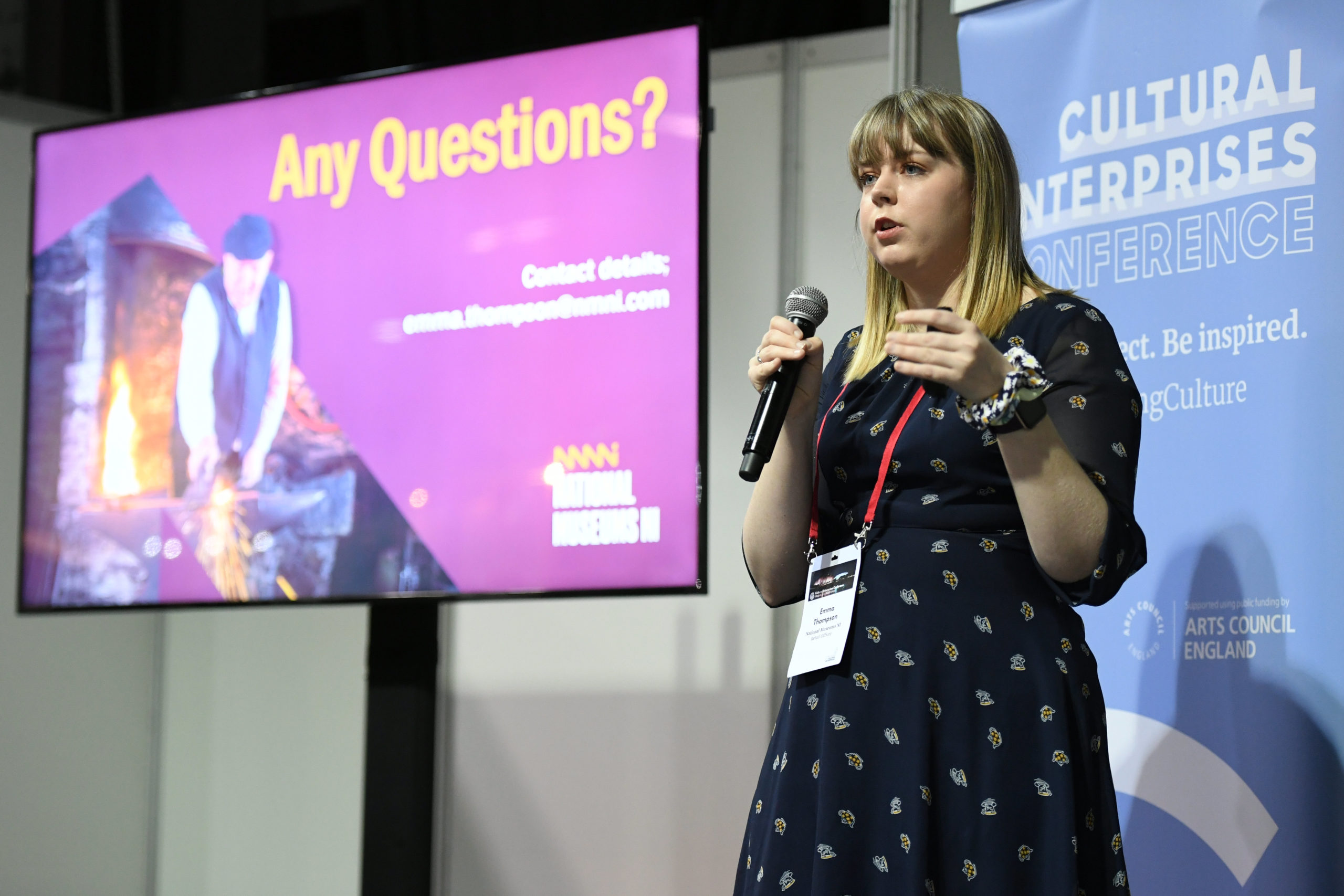 You might have noticed that we've just put out our annual call for Conference speakers – but don't just hit […]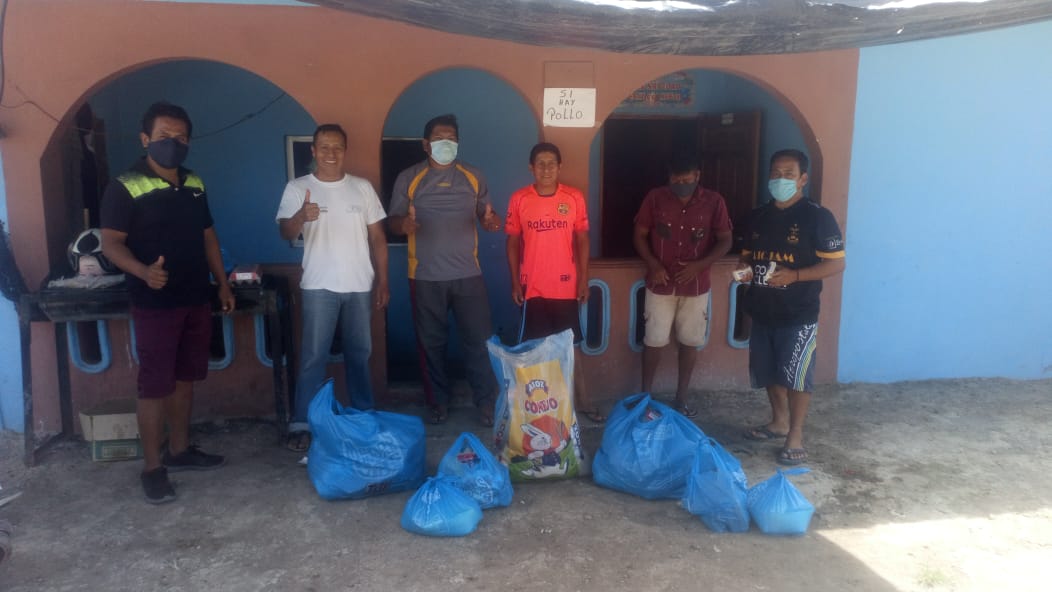 Just Trade is a fair trade, design-led jewellery and accessories brand built around the interests of the people who make […]
Everyone loves Porthcurno in Cornwall, from locals and tourists to film and TV producers, and it's not hard to see […]