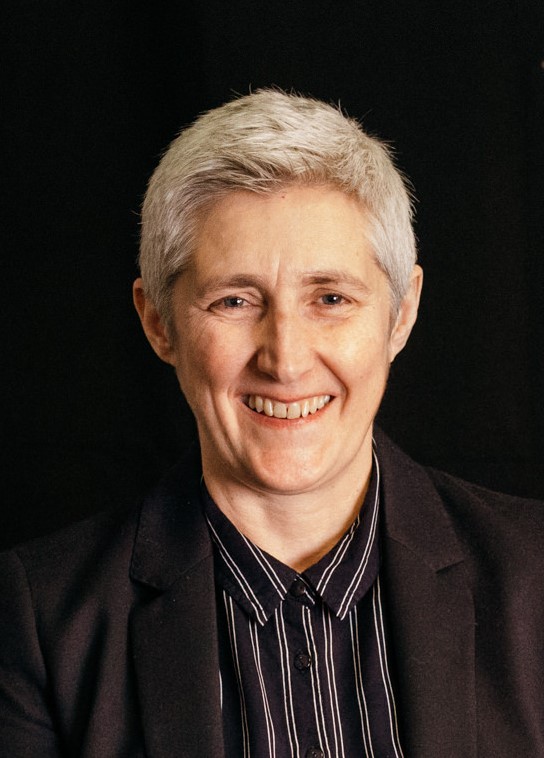 Welcome to the Association for Cultural Enterprises website. You'll find everything you need here to discover the work that we do and how we can help you in your career in the cultural sector.
For over 40 years the Association has been supplying training, networking and support for our members. As we have matured, we have expanded both the breadth and the depth of what we do – encompassing a wide range of disciplines for colleagues at every stage in their career.
We are the recipient of Arts Council England funding as one of the National Portfolio Organisations and this has enabled us to launch the Cultural Enterprises Academy, an online training resource aimed at reaching the broadest possible audience. This new strand of our offer will sit alongside our existing training programme and our Conference.
Our new brand encapsulates the three Cs at the heart of who we are and what we do – creative, commercial professionals within the cultural sector.
However, it is a fourth C that sums up our values and brand for me, and that is community – as ours is a uniquely friendly, caring and supportive environment. If you are a member you already know that, and if not – why not check out what we do and how we can support you and your organisation.
It is my honour as Chair to lead an organisation with a wonderfully skilled and dedicated staff team and trustee board and I'd like to thank them for everything that they contribute to this wonderful organisation.
I very much hope to see you at one of our events over the coming months and in the meantime please take time to take a look online and see what's new.
With very best wishes
Caroline