At the Fine Arts Museums of San Francisco, our two museums, the de Young and Legion of Honor exist to serve our communities. As a department of the City and County of San Francisco, our museums have demonstrated this commitment with our recent exciting and diverse exhibitions and public programs. When we were informed that the museums would close on March 14 due to the coronavirus pandemic, it happened to be the closing week of the ground-breaking exhibition Soul of a Nation: Art in the Age of Black Power. Originally organized and held at TATE Modern in 2017, the exhibition marks a moment in American history when art created by Black artists became a key force in effecting social and political change between1963 and 1983.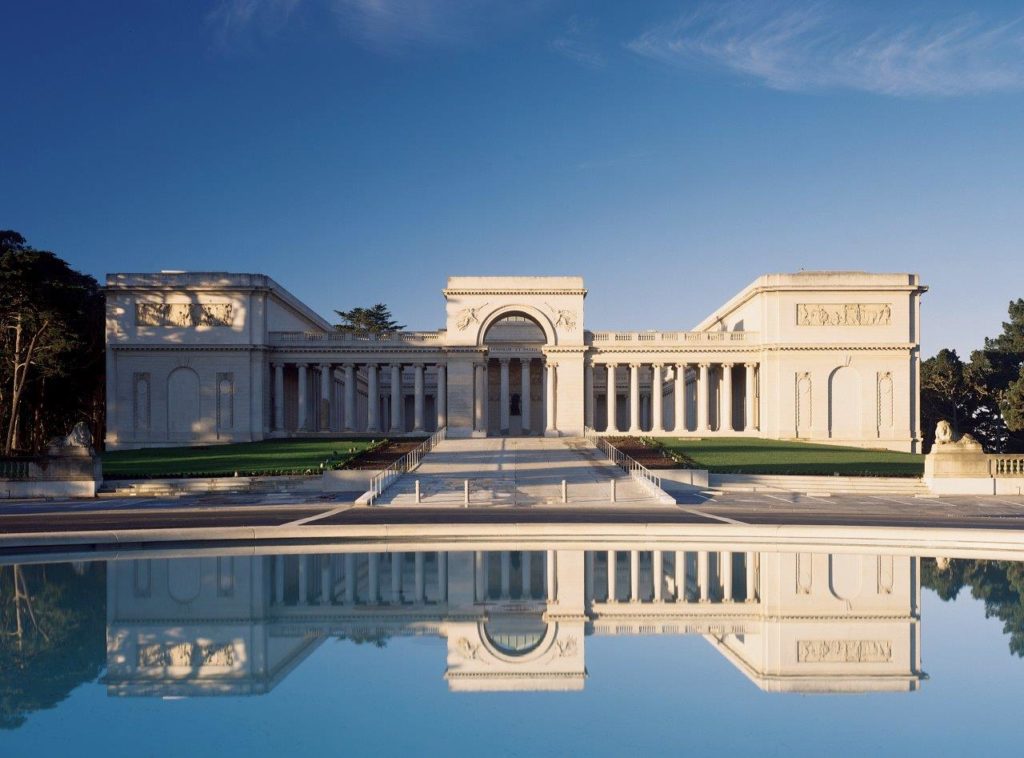 We had also just finished installing our next major exhibition, Frida Kahlo: Appearances Can Be Deceiving (inspired by the 2018 exhibition at the V&A London), which was to debut a week later on March 21. Both of these exhibitions are complemented with dedicated stores filled with exclusive products developed by our merchandising team. These special stores have significant revenue goals due to the robust attendance plans.
What has ensued during the past three months of "shelter-in-place" and museum closures for San Francisco and the rest of America has been extremely difficult and complicated. The situation has been further amplified with the current social and political unrest in the country in response to the heinous murders of George Floyd, Ahmaud Arbery, Breonna Taylor, Tony McDade, and the countless Black lives lost to police brutality and racial injustice. Where do I begin…?
I'll start with people, both within our museums and in the museum community in general. If there was ever a time during our work lives to be grateful for my FAMSF co-workers and museum retail colleagues, this has got to be it. They has proven to be vital and necessary for my sanity and strength as we all navigate this pandemic as best we can. Though the majority of us are working remotely, weekly museum and department meetings have kept us all connected and current on activities in order to respond to the constantly changing environment that COVID-19 has forced upon our work. Vital resources, information, and experience-sharing from nationwide Museum Store Association friends during regular calls have also proved to be invaluable as we collectively support each other and work to ensure our staff and businesses survive into the unknown. Unfortunately, these calls have been more painful recently as America's museums struggle to retain staff on payroll due to delayed dates for reopening.
Pivoting is another key word that exemplifies my current state – from how we operate safety for staff and customers and determine new merchandise assortments and strategies to re-budgeting and creating new business models for the foreseeable future. Like many other museums, the pandemic has required us to rethink and revise our processes and activities, and make ever changing adjustments to ensure that we are positioned for long-term sustainability and relevance. Starting with safety, three months into this pandemic, I feel confident that I can answer questions and provide advice about plexi-shields, hand sanitizer, face coverings and social distancing policies and procedures for a museum store – add that to my job description!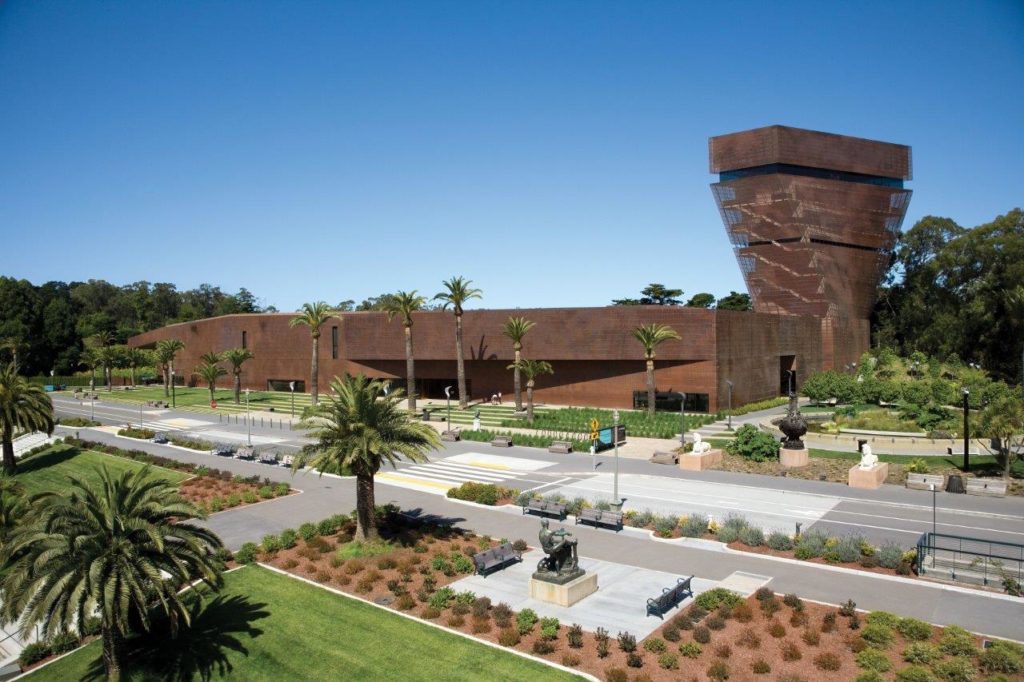 As with most museum stores, we have halted new product purchases, except for reorders of current best sellers such as puzzles and children's activity products from sales through our online store which has remained open throughout our closure. The online store has been the Museums' sole source of earned revenue over the past few months and we have experienced robust sales throughout this period. Our messaging and marketing approach has been tempered due to the situations at hand, but we have found that our museum members and long-time customers continue to shop and remain supportive.
The current state of my work and that of many colleagues from around the country focuses on reopening our museums and stores. With minimal national guidelines and reopening decisions left to states and local cities and counties, opening timelines vary across America, ranging from now through September with "phased" approaches the norm. In the City and County of San Francisco, our Mayor recently announced that "indoor museums" can reopen in mid-August… Ouch! With all of the safety precautions and protocols we are implementing for staff and the public, we hope that our reopening date will happen sooner than later.
I also would have never imagined that we would be selling museum-branded and designer face coverings and hand sanitizer on our stores, however, this will be the case and I am sure they will hit the best sellers list once we reopen. Furthermore, our stores will not only look different with more spacious aisles and floor markers to allow for proper social distancing, but safety signage and hand sanitizer will be liberally distributed throughout the stores and our staff will be wearing face coverings in front of their welcoming smyes (smiling with your eyes). Despite the sweeping changes COVID-19 has brought to our museums, I know we will continue to learn, adapt, and change in response to this crisis with resolve, teamwork and amazing creativity. One day soon I hope, we will fling open our doors and welcome our community back and demonstrate how museums and other cultural institutions have the power to heal and restore our lives and world.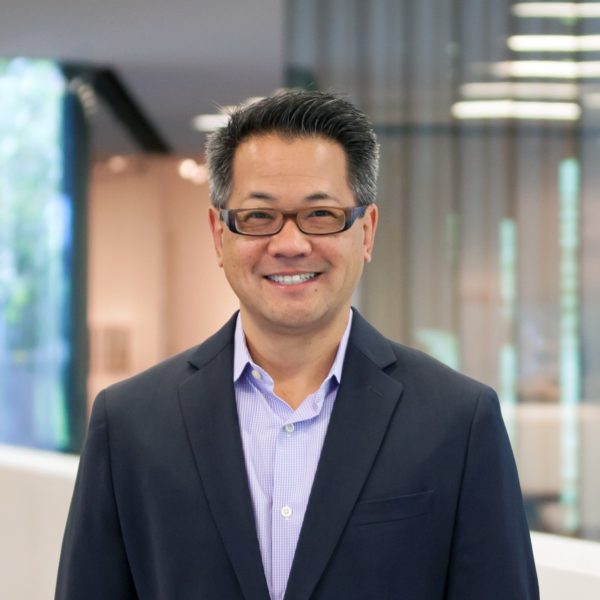 A veteran museum store retailer for over 30 years, Stuart Hata is the Director of Retail Operations for the Fine Arts Museums of San Francisco, the de Young and Legion of Honor. He is responsible for driving a multi-million dollar business at two museum locations and oversees merchandising, store operations, warehousing, product development, retail marketing, licensing, wholesale, and the online FAMSF store (shop.famsf.org). Stuart also currently serves as a Co-Chair of the 2020 Museum Store Sunday Committee and is a Past President of the MSA Board of Directors and MSA Western Chapter.