The Association for Cultural Enterprises is delighted to announce the appointment of three new trustees to our Board…
Gabriela Gandolfini – Head of Visitor Experience, Royal Opera House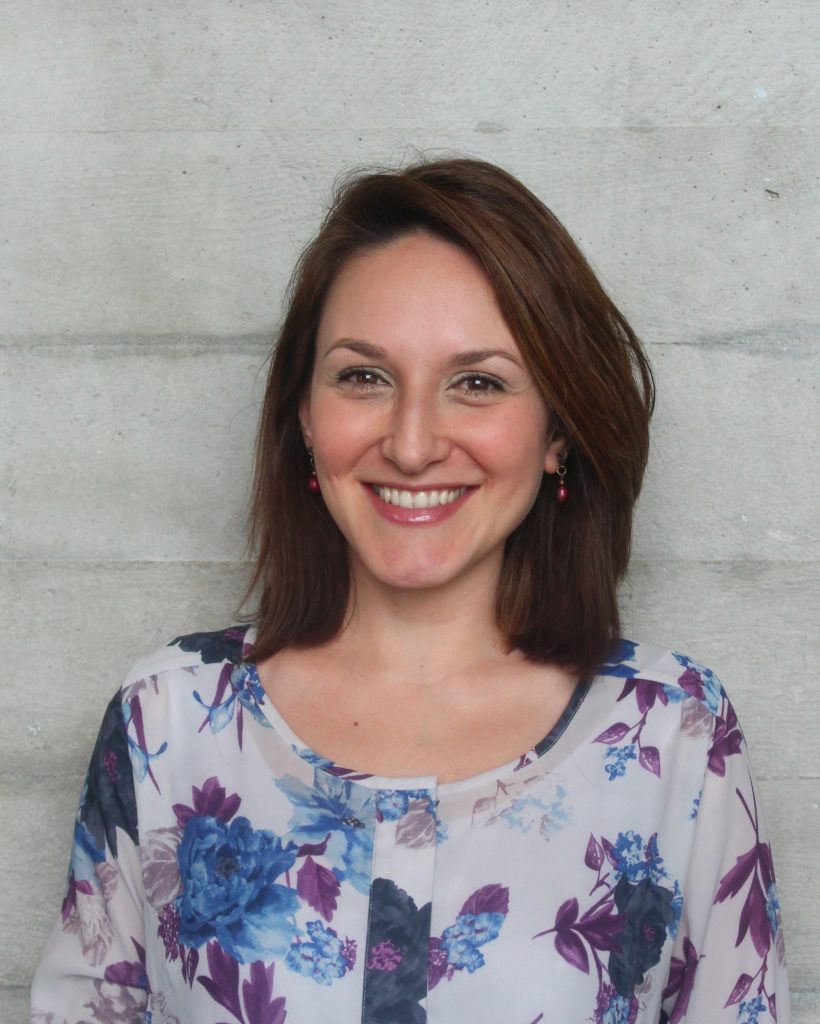 Gabriela is Head of Visitor Experience at the Royal Opera House and a qualified coach (CfPAC). She has a track record in the Performing Arts, most recently as Deputy Director for Visitor Experience at the National Theatre. Her previous career includes senior and managerial roles at the National Theatre, Barbican Centre, Arts Theatre and Ambassador Theatre Group. Gabriela is also a podcast host and family lifestyle blogger.
Joining the community as a trustee is an opportunity I'm incredibly grateful for – a chance to give back to the organisations and the people in them who have offered me so much along the years

Gabriela Gandolfini
Kingston Myles – Head of Commercial Development, English Heritage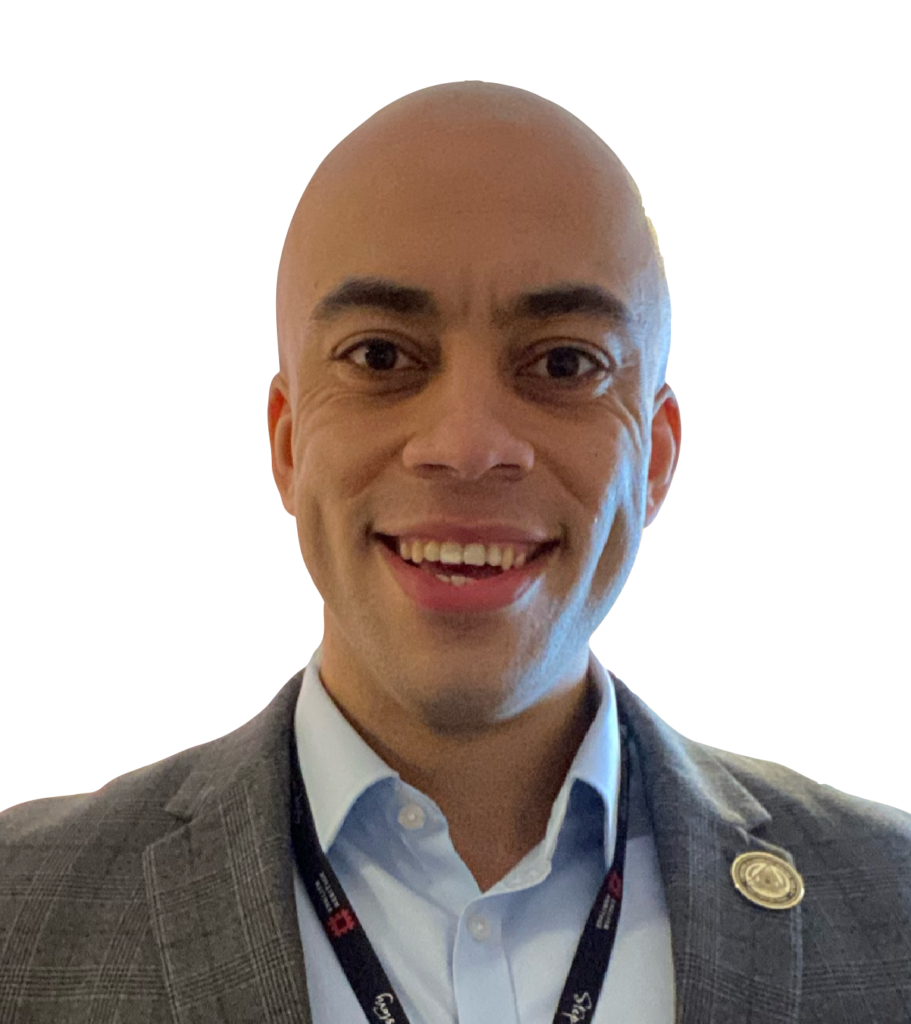 Kingston is Head of Commercial Development at English Heritage, with responsibility for the Licensing, Holiday Cottages, Venue Hire and Compliance businesses. He is focused on areas of commercial opportunity and has already delivered a number of high profile and interesting uses of English Heritage properties alongside spearheading the revitalisation of their licensing programme. Kingston has an extensive background of hospitality and events management.
I applied to join the board to broaden the lens applied to commercial activity in the cultural sector, it's so much more than just retail and cafés and I'm looking forward to bringing my skills and experiences to the board to aid members recover and grow in the coming years

Kingston Myles
Matthew Henderson – Product Development Manager, Beamish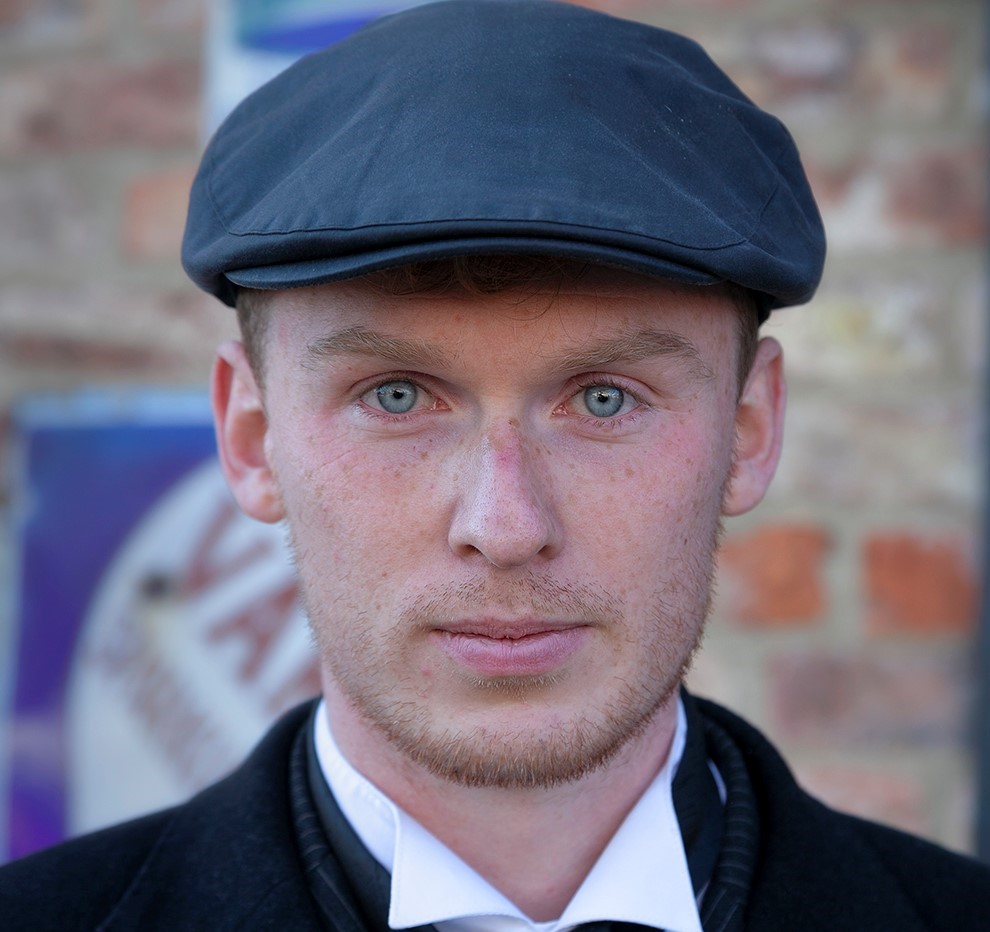 Matthew is responsible for retail at Beamish, The Living Museum of the North, including exhibits such as the Jubilee Confectioners sweet shop. He has built effective partnerships with local suppliers and continues to create new and exciting products inspired by the museum's collection. In 2015 Matthew was named National VisitEngland Tourism Superstar.
I hope to bring new creative ideas to support our members – I would particularly like to engage young people and those at the start of their careers, ensuring they're given the same support I was

Matthew Henderson
Commenting on the new appointments, Chair of the Association for Cultural Enterprises, Caroline Brown, said "I'm delighted to welcome Gabriela, Kingston and Matthew to the Association's Board of Trustees. Each of them impressed us with their enthusiasm and ideas as well as their obvious commitment to Cultural Enterprises. They will bring new skills to the Board and help us to drive the organisation forward as we respond to the changing cultural and commercial landscape. I look forward to welcoming them to the Board meetings where they will compliment and strengthen an already excellent team."
Congratulations to Gabriela, Kingston and Matthew. Everyone at the Association is looking forward to working with you, and hopefully meeting in person in the not-too-distant future!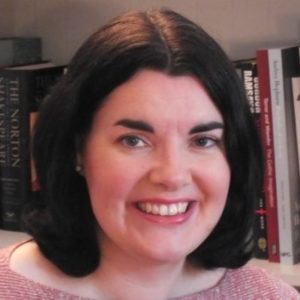 Jo is Communications & Media Manager at the Association for Cultural Enterprises.