Cultural Enterprises is pleased to offer a bespoke consultancy service surrounding online product development, branding and insights for ecommerce retail opportunities.
Each service is tailored to your individual requirements. We will work with you to best understand your customers, future goals and to help share and create new ideas together.
We understand that no two solutions are the same and we can provide ongoing support and advice as needed.
Please contact us to find out how we can help.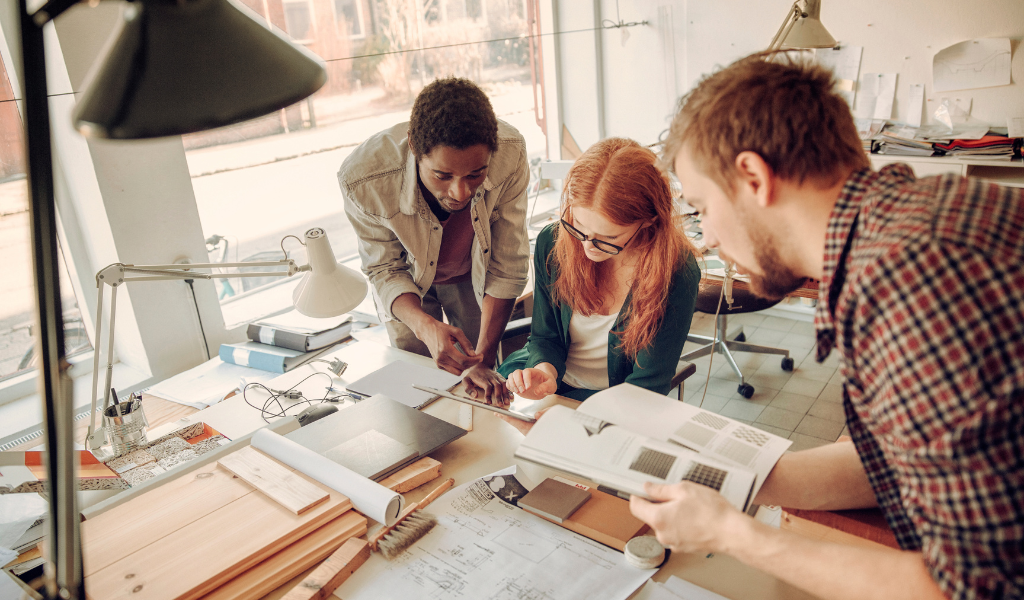 Product Development
Working together, we will identify opportunities to expand on existing products, develop new products and consider long term range planning.
Working with you we will establish a programme so that you can continue your growth independently based on the findings from the consultancy.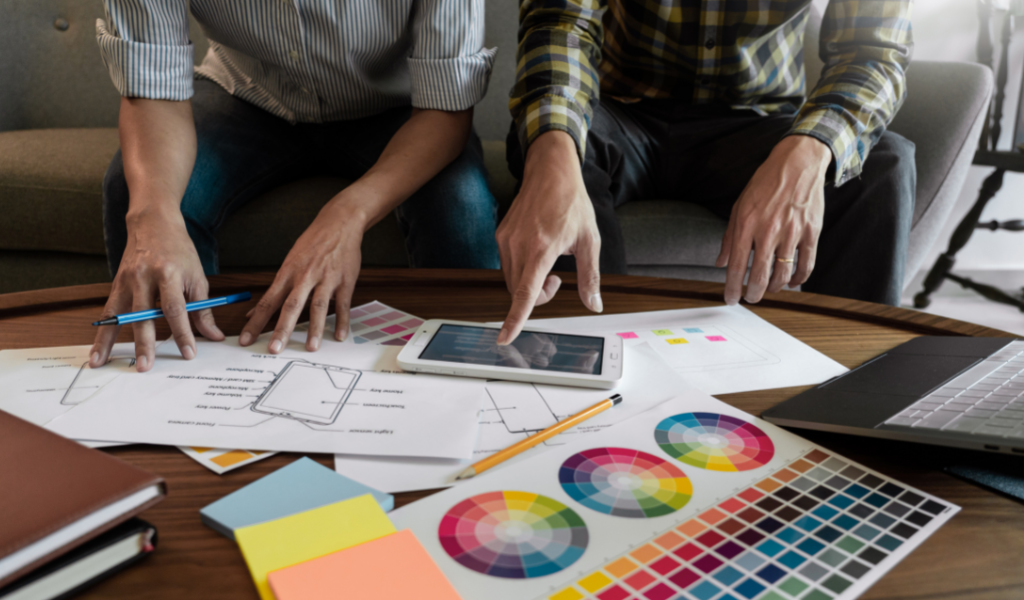 eCommerce
Wherever you are in your eCommerce journey we are happy to offer insights and advice to help you reach your goals.
Following an evaluation of your current shop we will combine our product development programme with an action plan to establish and improve your online shop.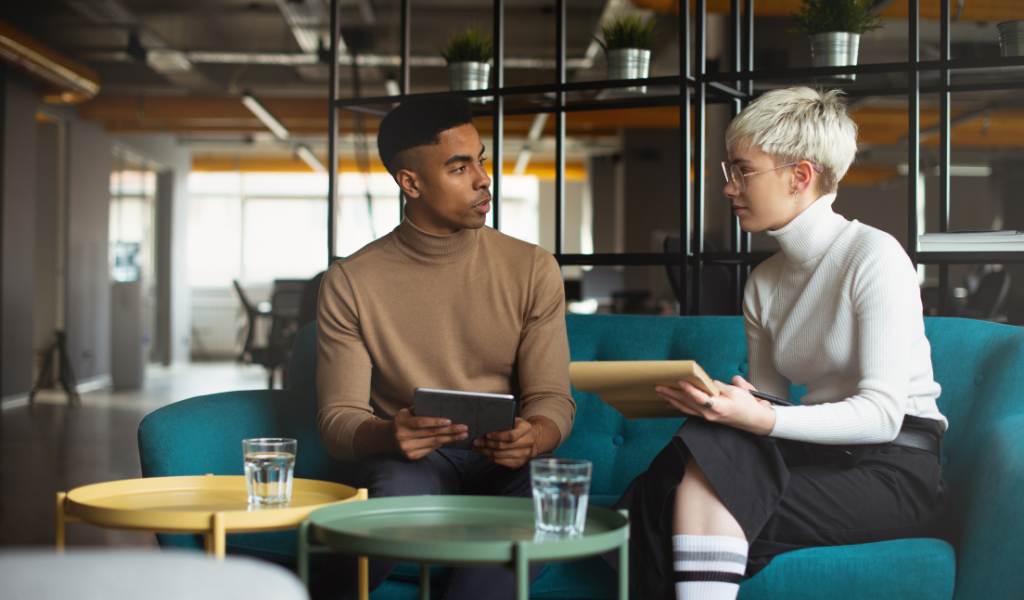 Get in Touch
Interested in learning if this could be right for you? We would love to hear from you.
Please contact us for an informal introductory conversation.
Meet the Team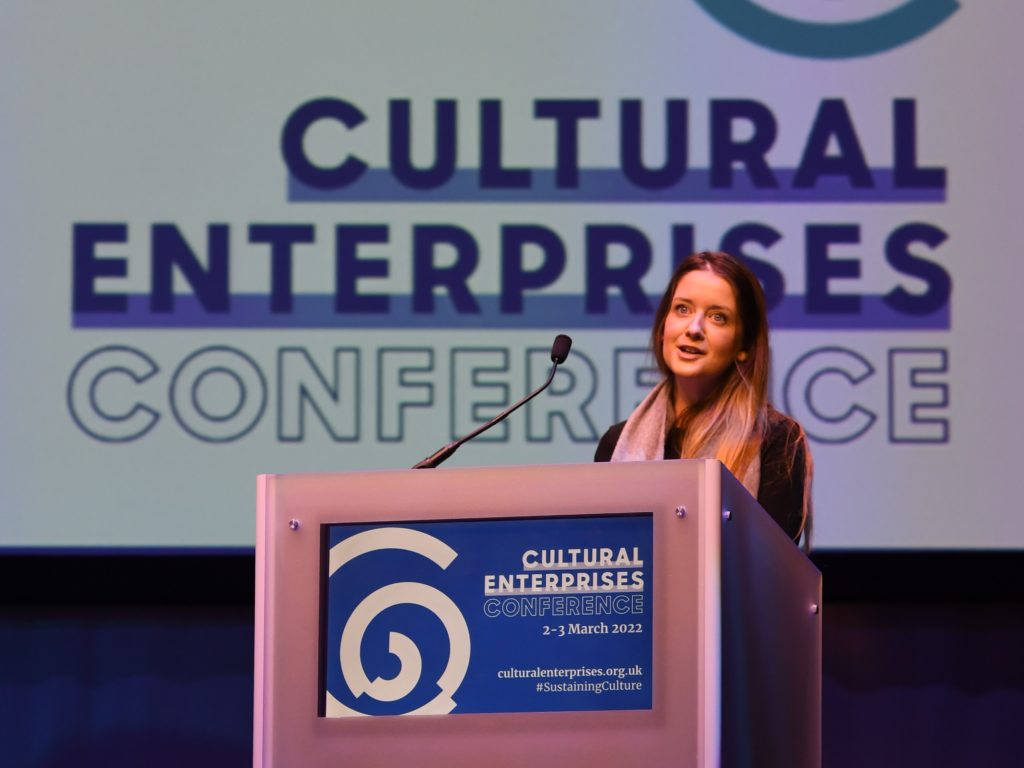 Fi Anderson
I joined Cultural Enterprises in 2022. My background lies within branding, product and business development for independent online retail, with a focus on gifting and textiles.
Driven by finding new product opportunities, understanding the consumer, creating and growing new business opportunities and discovering new routes to market. I will help you to apply creative solutions and develop best practises for your retail offering.
Please get in touch to learn more.