On 21 June 2021 Nottingham Castle reopened its doors for the first time in three years following a £30 million investment provided by Arts Council England, D2N2, National Heritage Lottery Fund and Nottingham City Council.
The Castle, which is now managed by an independent charitable trust (Nottingham Castle Trust), has undergone an extensive redevelopment which includes a brand new state of the art Visitor Centre, housing the Nottingham Castle Shop and Coffee Shop. We spoke to Rosie, Nottingham Castle's Customer Services Manager, about the role commercial revenue will play in the Castle's future.
"Nottingham Castle Shop is run by an amazing Customer Services team. It's freely open to all, so you don't need a ticket to enter, making it the perfect shopping destination for locals and visitors alike.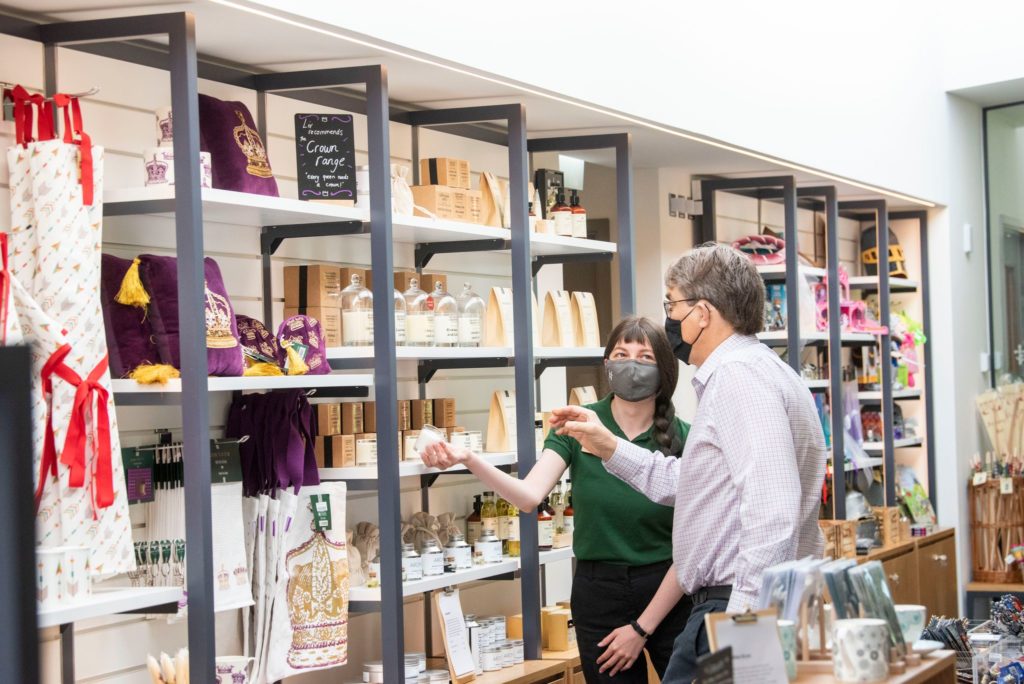 Supporting Local Business
"When developing the range for the shop, our main priority was to support local small businesses wherever possible. We did a social media call out for suppliers and over 100 amazing local businesses applied! As a result, over 50% of our stock is supplied by local Nottingham based businesses. A further 20% is supplied by small businesses across the UK. Working with small local businesses has been incredibly rewarding and we are so proud to be embedded in our local community.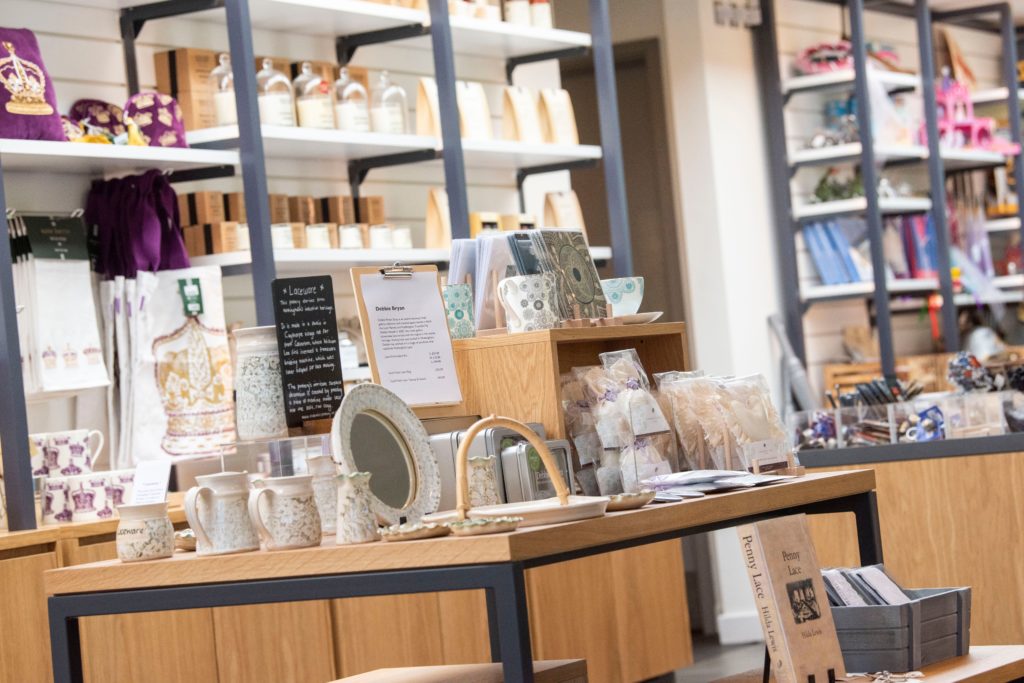 Sustainability Matters
"Another priority was to be environmentally conscious when choosing stock. Our products are free of plastic packaging or have eco packaging where possible. We also have a range of products to help encourage others to become eco-warriors, such as branded Nottingham Castle bamboo straws and custom-made Beeswax wraps.
"Our carefully curated range of products is constantly changing to reflect the seasons and current exhibitions at the Castle. Currently our most popular range is the Nottingham Catchfly range, which was specially designed around Nottingham's county flower in conjunction with our project to reintroduce the Catchfly to the Castle's grounds. The range features a bespoke candle made by Black Acres Soap Pantry, seeds so visitors can grow their own Catchfly from home, and plants for those who just can't wait to hand rear seedlings!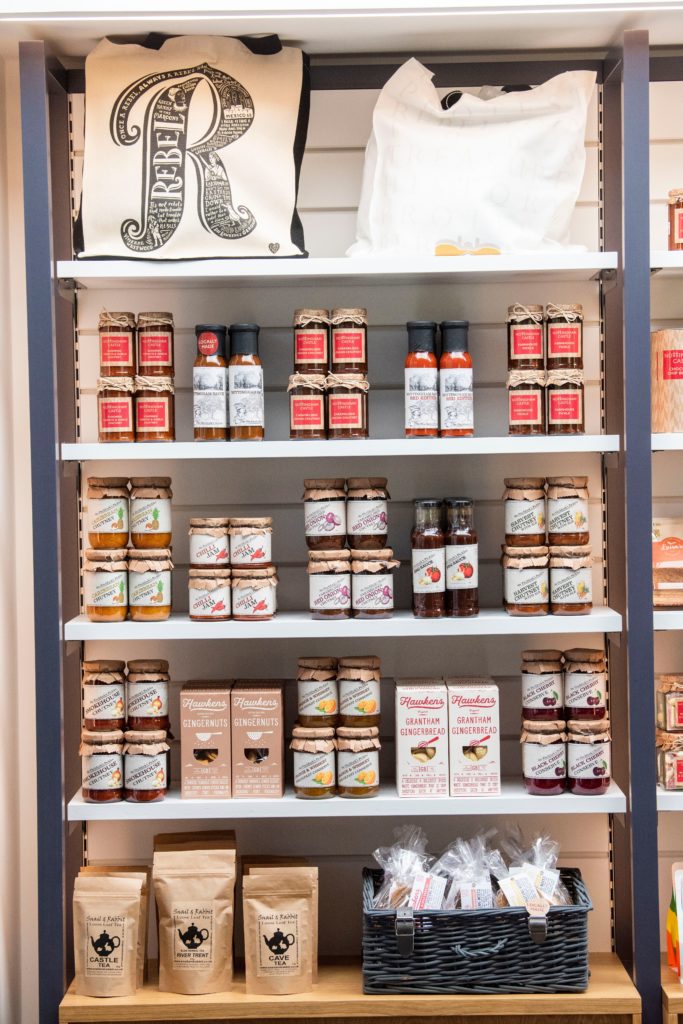 "The revenue from the shop plays a huge part in the continued upkeep of the Castle. All income generated goes directly towards the preservation and improvement of the Castle, collections and landscape for the long term benefit of visitors. The Castle is also committed to using a proportion of this income to increase the diversity of our visitors, especially local audiences which are currently less engaged in arts, culture and heritage.
"In other words the Castle Shop helps ensure that there is a Castle for everyone to enjoy for many years to come."
The Nottingham Castle Shop is open every day from 10am – 6pm. For more information on the Nottingham Castle Shop and to see features on local suppliers, follow @NottmCastleShop on Instagram.
Rosie is Nottingham Castle's Customer Services Manager.