In my last blog post I talked about designing a new shop layout, but often that's only half the story. Changing your display units can add a new dimension to your shop layout, and Rural Arts are in the very fortunate position of having a small budget in the back pocket to invest in fixtures and fittings. Great news, but deciding how best to spend the money is another matter! If you're in a similar position and want to ensure that you get maximum return from your investment, then here are some things that it might be helpful to consider:
How much display space do you really need? A great way to increase display space within the same footprint is to replace plinths or tables with a shelving or multi-height unit.
What's your design aesthetic? This is particularly important if you're planning to mix new furniture with existing fixtures.
What other practical considerations do you have? Sourcing shelving or table units with cupboard storage underneath is also a practical use for space which isn't suitable for selling.
What's the budget? Specialist retail fixtures are designed to create effective merchandising space, but they can be expensive. Conversely, high street furniture can look great for a smaller budget, but it's unlikely to be as hard wearing. Finding the right balance will depend on your specific requirements.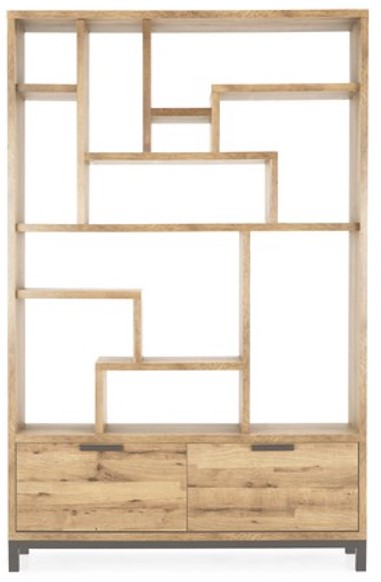 Having taken all of this – as well as the need to be cost-effective – into consideration, at Rural Arts we have decided to mix high street furniture with specialist retail display equipment. We're keeping a few existing units such as a display cabinet and lightbox table, so we've selected new pieces in a similar colour palette that will ensure an overall cohesive look. The team is also keen to increase the amount of storage on the shop floor, so the new shelving units will have cupboard storage at the bottom. The fixtures will be supplemented with new acrylics suited to the product ranges, so we'll be making sure that some of the budget is held back for this.
From small budget to no budget…
If your organisation isn't in a position to invest in new fixtures, don't despair! There are plenty of options for breathing new life into your shop and creating a fresh look and feel on a minimal budget. Some examples that can be quite effective include:
Re-covering your existing units using an adhesive vinyl. If you also arrange them differently in the space, you and your customers will instantly look at your shop in a new light.
Getting creative with packing crates or other similar large boxes is a thrifty way of creating new features for your shop – and your customers may well think you paid big bucks for your new designer look!
Freecycle, recycle or upcycle whatever you can find for a sustainable, environmentally friendly option, which could be a great story to share with your customers.
Engaging with local tradespeople is another possible route – they may be able to build something similar to a specialist item of furniture for a fraction of the cost.
Was it worth the effort?
The final step in the plan for Rural Arts, and indeed for anyone making layout or fixture changes, big or small, is to decide how you're going to measure the success of the project. It's a good idea to think about this in advance in case you need time to work out the 'before' to compare with the situation 'after'. For example, at Rural Arts it's not straightforward to track visitor numbers within the space so the team will be doing some manual counts to use as a baseline, and to enable us to calculate conversion and spend per visitor. We'll repeat this exercise after making the changes to, hopefully, measure our success! We'll also be monitoring sales, margin and average transaction value using the EPOS system, and calculating sales per square foot, which altogether should give a fairly comprehensive picture of the impact.
So, you've got a new layout in mind, and you have a plan for refreshing your fixtures and fittings…but what's next? At Rural Arts we'll be thinking about buying and merchandising strategy, and how we might adapt our approach to product sourcing in order to boost sales and margin. And as usual, I'll be letting you in to the process we've been through and what we're hoping to achieve – so watch this space for some buying and merchandising top tips in my next blog post!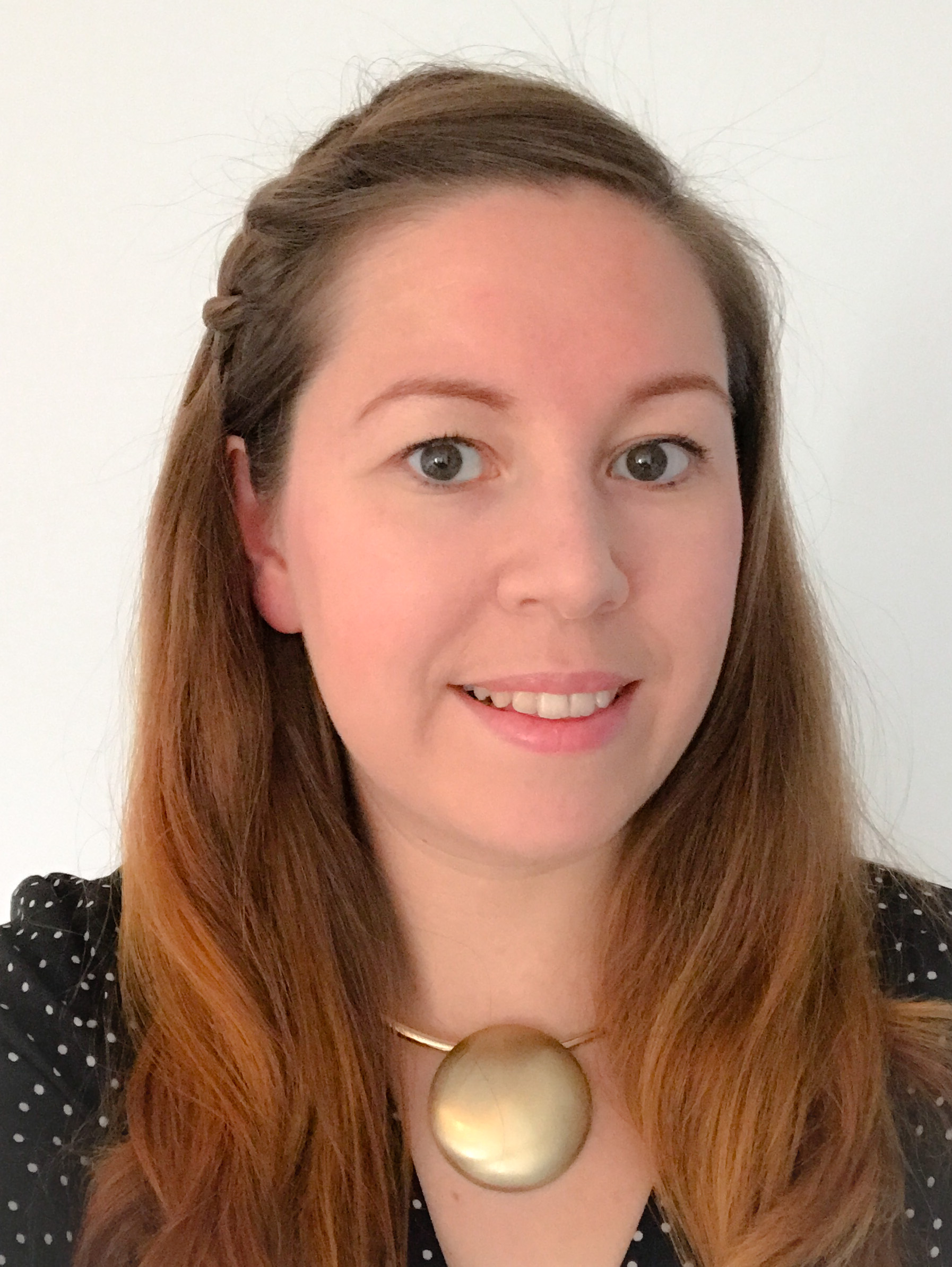 Alexandra was formerly Head of Retail Operations at the Bodleian Library in Oxford, where she oversaw the launch of their extensive eCommerce platform. She is now a Director of retail design and consultancy firm, Design Cultura.