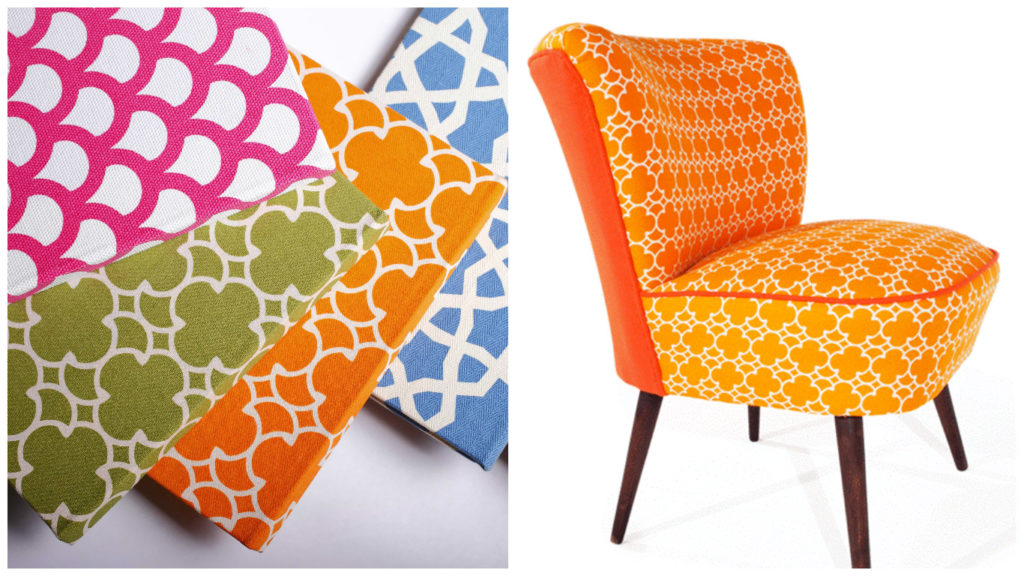 Sustainability, the buzz word of the moment, has taken over almost every aspect of our lives, and certainly for the better. Here KAPDAA – The Offcut Company look at some of the challenges in sustainable sourcing, and their own unique solution.
With its gaining popularity and importance, sustainability in businesses is a vital driving force. As consumers become more aware of the factors that go into making a product, like ethical treatment of workers, fair sourcing and environmental challenges, sustainability is more than just a nice to have – it's a requirement.
The increased demand for sustainable products poses a challenge to retail buyers, particularly in the cultural sector which is generally expected to be leading the way when it comes to sustainability, ethical sourcing and reducing waste.
KAPDAA – The Offcut Company has a unique solution. We work with designers, mills and makers to transform their offcuts, end of rolls, and other excess materials into unique, sustainable and branded products – notebooks, eye masks, luggage tags, passport holders and more. Each product is handcrafted and supports traditional skills like book binding and screen printing.
Printing ink – we use soot (waste from factory chimneys) to make ink for screen printing in our notebooks, and every paper we print on is manually screen printed
Packaging – we either use 100% biodegradable plastic bags or package our products in eco-friendly reusable muslin bags
Ethics – we work with family run businesses for our shipping requirements. We even employ craftsmen for traditional practices like screen printing and hand binding. This ensures that the craftsmen have a livelihood even in current times where everything is automated
Green delivery – we use an electric van for London deliveries, reducing carbon emissions
Over the past three years we have saved 5,400 metres of fabric from going to landfill. We have collaborated with over 250 brands, like Selfridges, National Portrait Gallery, the MET Museum and more, for whom we've created beautiful sustainable products out of their unused materials.
Read more about our collaborations and find out how we might be able to help you on our website. We look forward to you joining us on our zero waste journey!