Dear Members,
I wanted to write to you directly in these difficult times to assure you of our continued support. I know that many of you have been engaging with our training and webinars whilst you've been in lockdown and that you have been busy planning for the re-opening of your sites. I wish you well over the coming weeks and months as we all start trading more fully again. However, we cannot ignore the significant impact that closure has had on our trading companies and commercial departments.
The latest news regarding redundancies in our sector is deeply upsetting and unsettling. Our members find themselves in the unenviable situation of having to make redundancies to keep their businesses viable and legally compliant.
The relationship between trading company and the charity has never been under such scrutiny and we are encountering scenarios that were never envisioned when these structures were put in place.
Undoubtedly the governance of trading companies and their relationship with the charity can be complex and we are planning a webinar imminently to help you with any questions that you have in this area. A second webinar will help members manage the redundancy and restructuring process.
UK museums, attractions and venues have been at the forefront of professionalising their commercial activity and we as an organisation have witnessed and supported this incredible change over the past decades. The contribution made by you and your colleagues to your charities is perhaps never fully acknowledged and the Association for Cultural Enterprises has an ongoing role in championing the excellent work you do. The current crisis raises further questions about our role and value in the sector.
As an organisation we will work hard on your behalf to adapt to your changing needs brought on by this crisis, and whilst we have never been a primarily lobbying organisation, we do believe that in this instance it is right to highlight that the structures under which many of us work have resulted in a disproportionately negative impact on our Members.
For colleagues who have been impacted by redundancy we have created an Employment Resources page to help with information, support and vacancies.
The team are here working hard on your behalf and as always, I'd like to thank them for their commitment. We exist to support you, so please let us know how we can help you through the coming weeks and months.
With very best wishes
Caroline
On behalf of the Association for Cultural Enterprises Board of Trustees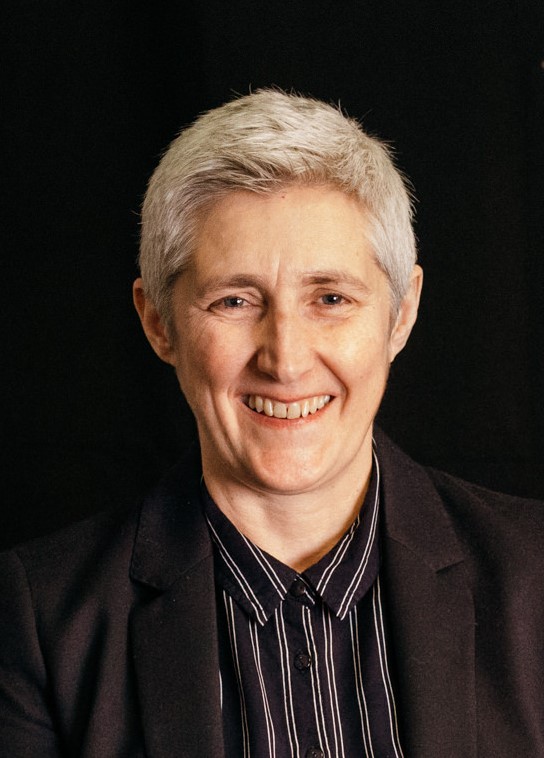 Caroline Brown is Chair of the Association for Cultural Enterprises and Head of Commercial Services at the British Library.