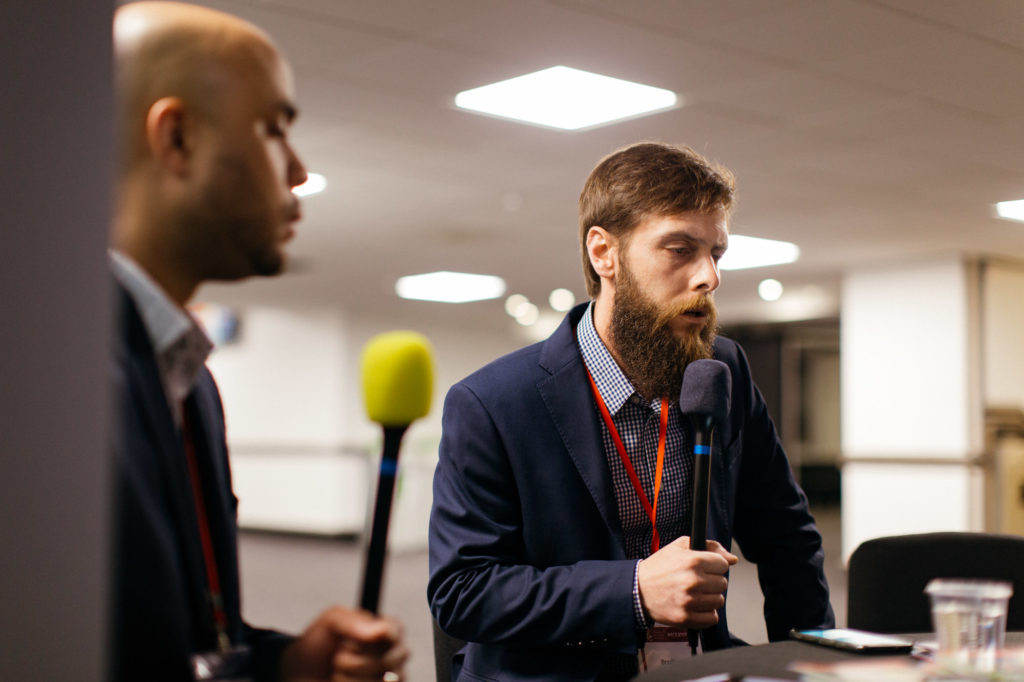 This year saw the inaugural International Exchange Programme between the Association for Cultural Enterprises and the Museum Store Association. As a result, we were delighted to welcome Bradley Platz, Assistant Director of eCommerce at the Fine Arts Museums of San Francisco, to speak at our 2019 Conference in Brighton. Here Bradley reflects on his experience and why he believes collaboration is the key to growth…
Attending the Association for Cultural Enterprises' Conference in Brighton was an incredible experience – from the warm hospitality and welcome provided by everyone to the engaging programming and topical sessions on cultural retail. I'd like to thank the Association for inviting me to speak, and for those who attended my session on collaborative commerce. I really hope you found some information valuable, as I have found so much value in what I learned from other speakers and conference attendees.
As I sit and think about my time at conference, I find myself recalling consistent themes throughout the sessions. From technology discussions on omnichannel strategies, new tools and platforms, and selling digital products, to how we bridge the customer experience between online and onsite. The conference sessions were invaluable in gaining a broader perspective on cultural retail and helped me to better understand common challenges and identify common priorities of museum shops. The Trade Show was refreshing as well, with a focus on bespoke products, custom illustration, and eco-friendly items that were well suited to our customer base.
I found it so interesting to note the various types of blockbuster exhibitions mentioned during various presentations, and how retail and publications respond to the challenges and opportunities created by them. From Tolkien at the Bodleian Library, John and Yoko at the Museum of Liverpool, to Harry Potter at The British Library and The New York Historical Society, it's inspiring to see the drive and the dedication to making the most out of these unique opportunities. I come from primarily a visual art background, so to see these huge exhibitions focused on music, history, or literature was fascinating. To see the impact on the public was beyond impressive. It makes me think that perhaps the future success of museums (in an increasingly topical world), are about finding common threads and building connections between our collections and popular culture.
Another thing that stuck with me was the focus on experiential retail. Perhaps the most ringing example was learning about Barbican Make, and the experience of creating in-store "experiences". As an advocate for artists, and an artist myself, I loved the idea of bringing makers into the museum for demos, classes, and to engage the public. To do this not through public programs or Education, but through Retail was a new concept to me. I think this creates some very exciting opportunities and certainly gets me thinking. Engagement is what we are all focused on as we work to create more dynamic experiences for our patrons, visitors and shoppers.
Attending the Conference and meeting so many members and vendors was highly valuable to me. Many of the takeaways I've mentioned will help us grow our business as we adapt to the changing needs of our customers and patrons. I believe that collaboration is the key to growth and I'm so grateful for the opportunity I had to share with everyone in Brighton.
Bradley's presentation, 'Collaborative Commerce: Driving Online Sales Across Your Institution' is available for members to view on our 2019 Conference page.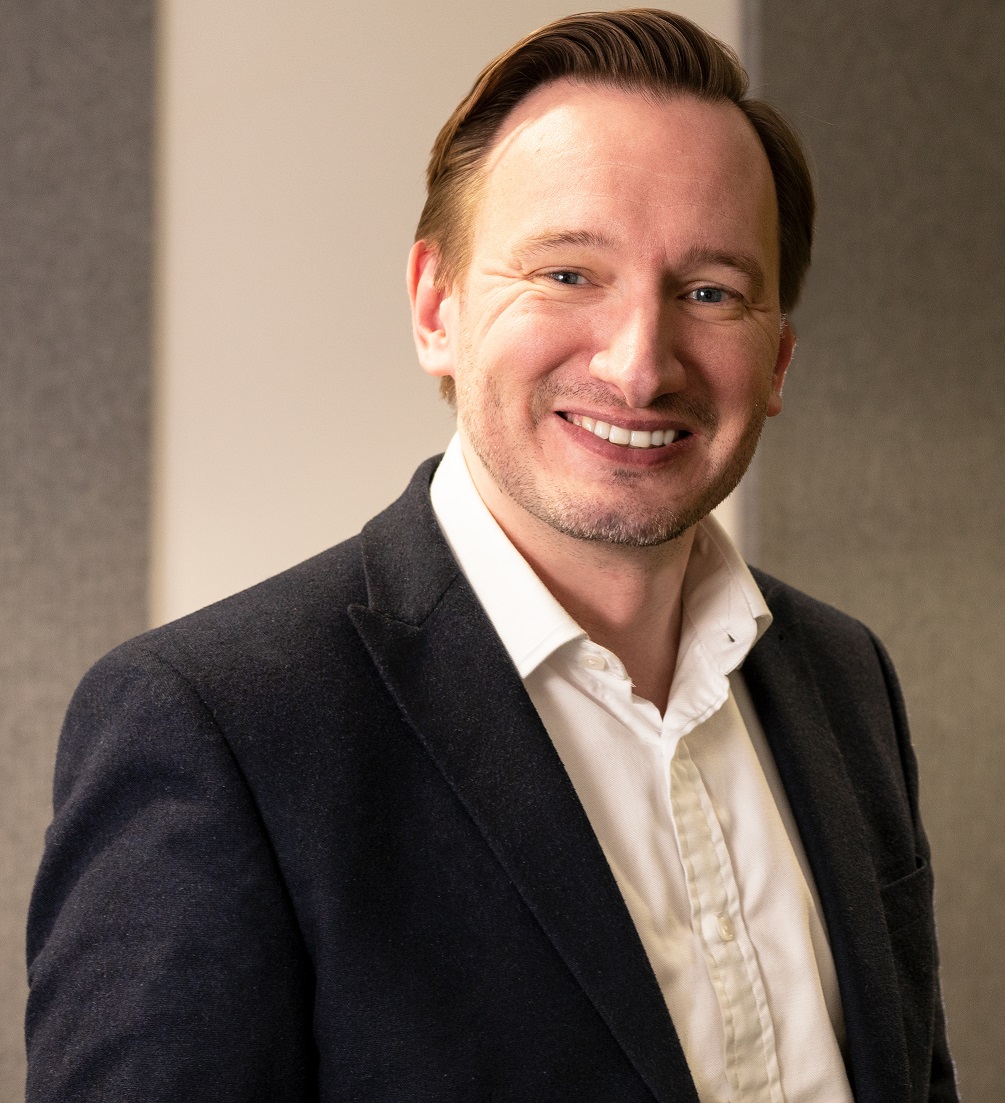 By
Robin Cantrill-Fenwick
Robin is the Director of Digital and Communications for the Association for Cultural Enterprises, he was formerly Deputy Executive Director of the Mercury Theatre Colchester