Leeds Art Gallery offer this fascinating case study into financial resilience and the revitalisation of their art borrowing scheme…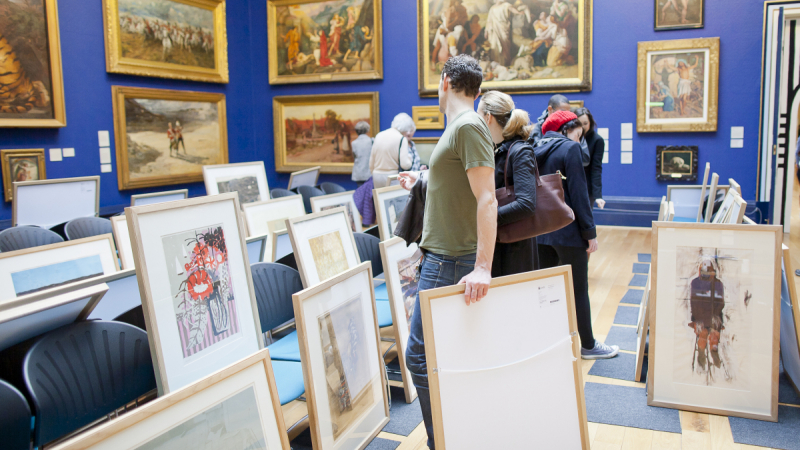 Leeds Art Gallery's Picture Library offers Yorkshire residents the opportunity to borrow original works of art to enjoy at home. The scheme was established in the 1960s, and is an almost unique service within the United Kingdom.
In recent years, after more than half a century of continued use, the service had become ragged; the works of art were in desperate need of conservation and the membership had significantly dwindled, to the extent that the need for significant change was clear.
In autumn 2009 the difficult decision was taken to suspend the Picture Library whilst fundraising was secured to enable the scheme's renewal.
Support for the project came from the Museums, Libraries and Archive Council and later from Arts Council England.
The first steps were to begin the vital process of conserving the works of art and to remount and reframe the entire collection. From there, almost every facet of the Picture Library was transformed, from its brand to its administration.
This investment has enabled the gallery to increase audiences whilst creating a new and sustainable source of income. From the moment of the relaunch in the autumn of 2010, audience feedback and feeling around the scheme has been overwhelmingly positive. There has been a great level of interest from both the public and the press including live BBC coverage of one of their recent selection events. Audiences have grown rapidly. The last twelve months alone saw a net increase to membership of 42%. This growth has brought about a significant increase to the number of transactions and the income generated through The Picture Library which has increased by more than a 1000%, from less than £1,700 a year in 2008/9, prior to the redevelopment of the scheme to more than £18,700 per annum in 2014/15.
Today, The Picture Library seems to be one of the rarest of things. In an economic context where resilience is a challenge no one can ignore, the scheme carefully manages to balance public access and participation with the safeguarding of public collections while working towards a position of financial sustainability – they even managed a profit in 2017/18 of £24,600 with thanks and support from lending volunteers.
Want to know more?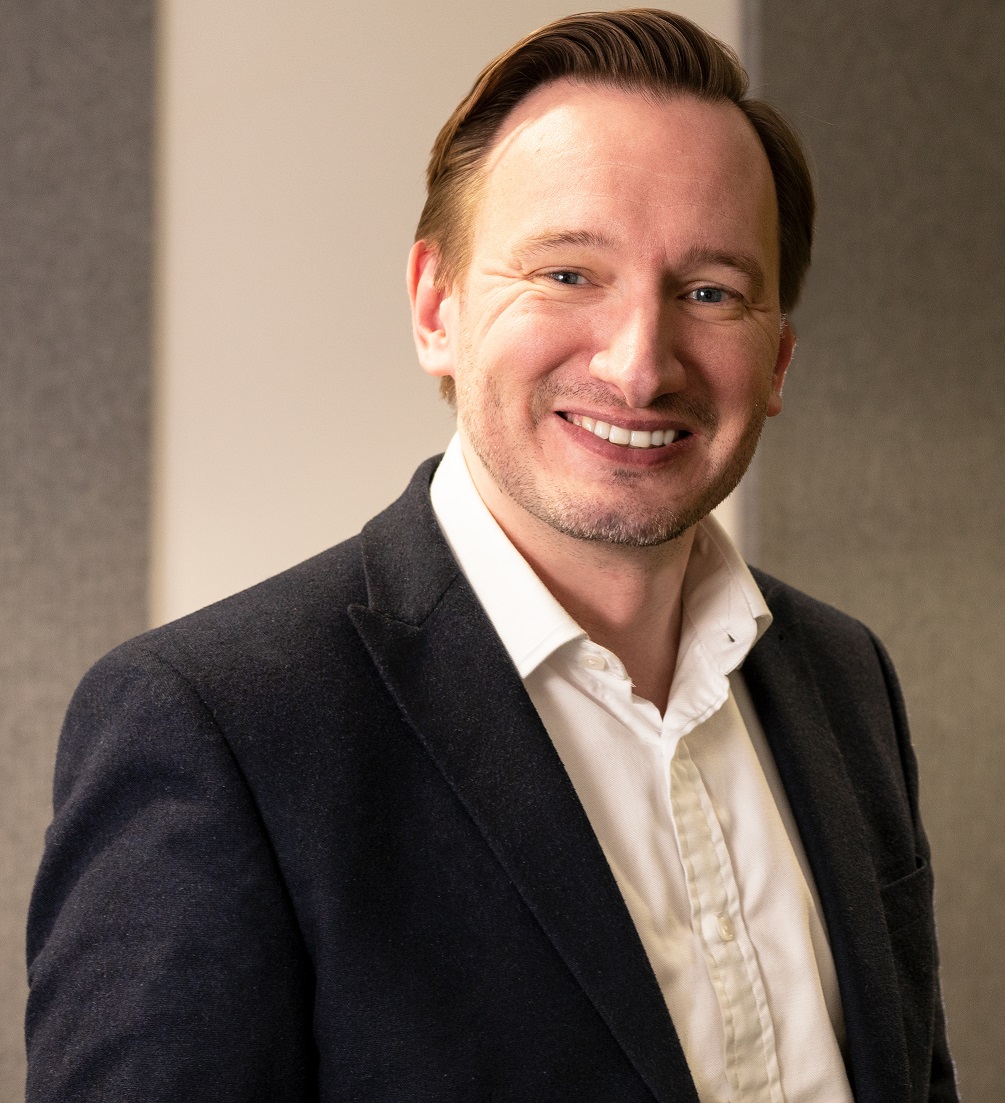 By
Robin Cantrill-Fenwick
Robin is the Director of Digital and Communications for the Association for Cultural Enterprises, he was formerly Deputy Executive Director of the Mercury Theatre Colchester