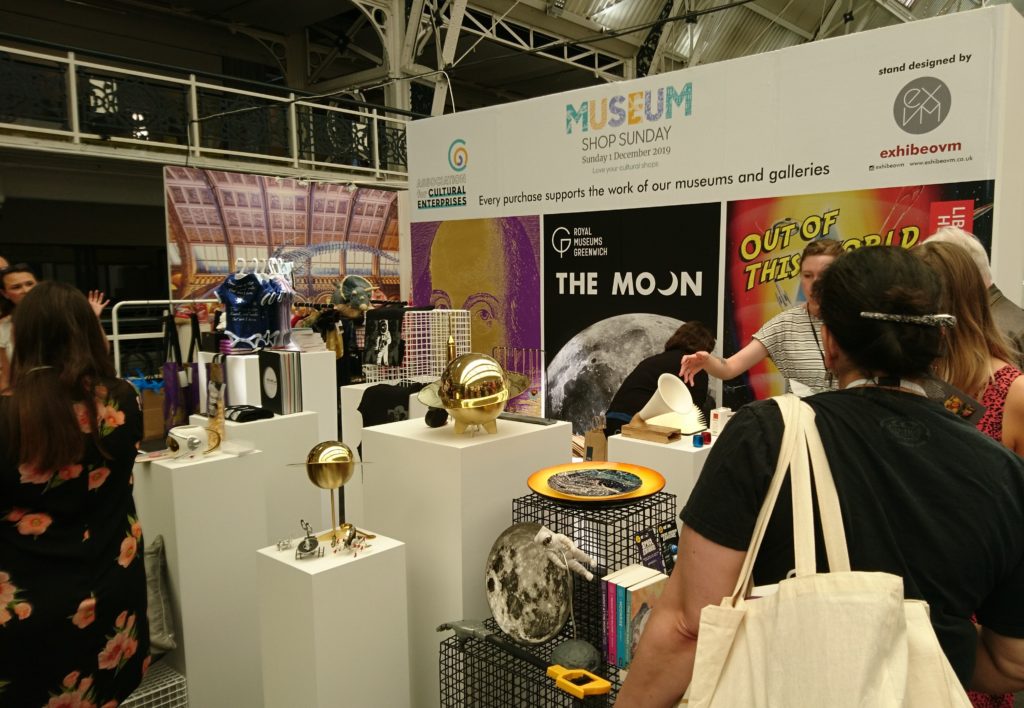 The annual Christmas in July Festival in London is a fantastic platform for retailers and brands to showcase their Christmas gift ranges to press and social influencers. What better opportunity to show off our members' fabulous shops and products?
This year for the first time the Association for Cultural Enterprises took a stand at the festival, dividing the space between three of our members – British Library, Royal Museums Greenwich and Shakespeare Birthplace Trust – who each exhibited a selection of their gift ranges. The stand itself was designed by Arantxa Garcia of Exhibeo VM who helped us to create a really striking and intriguing space with fantastic visual merchandising, attracting a steady stream of visitors throughout the show. The overall effect was stylish, curated and unique – cultural retail at its best.
The teams gave out goody bags and were provided with scanners to keep track of the media they spoke to – and just as well, as there were a lot to keep track of! They will of course be monitoring the resulting coverage in the lead-up to Christmas but it certainly looks promising, as Naomi Finn, Press & PR Manager, Royal Museums Greenwich explains – "I was really impressed by the quality of press who attended the show. We left feeling like we'd had some very positive and productive conversations."
The event was also a great opportunity for us to talk about Museum Shop Sunday, and cultural retail in general. Louisa Stott, Head of Retail at Shakespeare Birthplace Trust, said, "Leading with Museum Shop Sunday on the stand seemed to engage people well, and started conversations about museum retail as a form of charitable gift giving which was a good angle."
So, a really worthwhile event both for our exhibitors and for raising the profile of cultural retail. We will very likely return to Christmas in July in 2020, so if you'd like to join us do look out for an email invitation from us early next year. Meanwhile, Museum Shop Sunday is on Sunday 1 December 2019 – save the date and look out for more news on this coming very soon.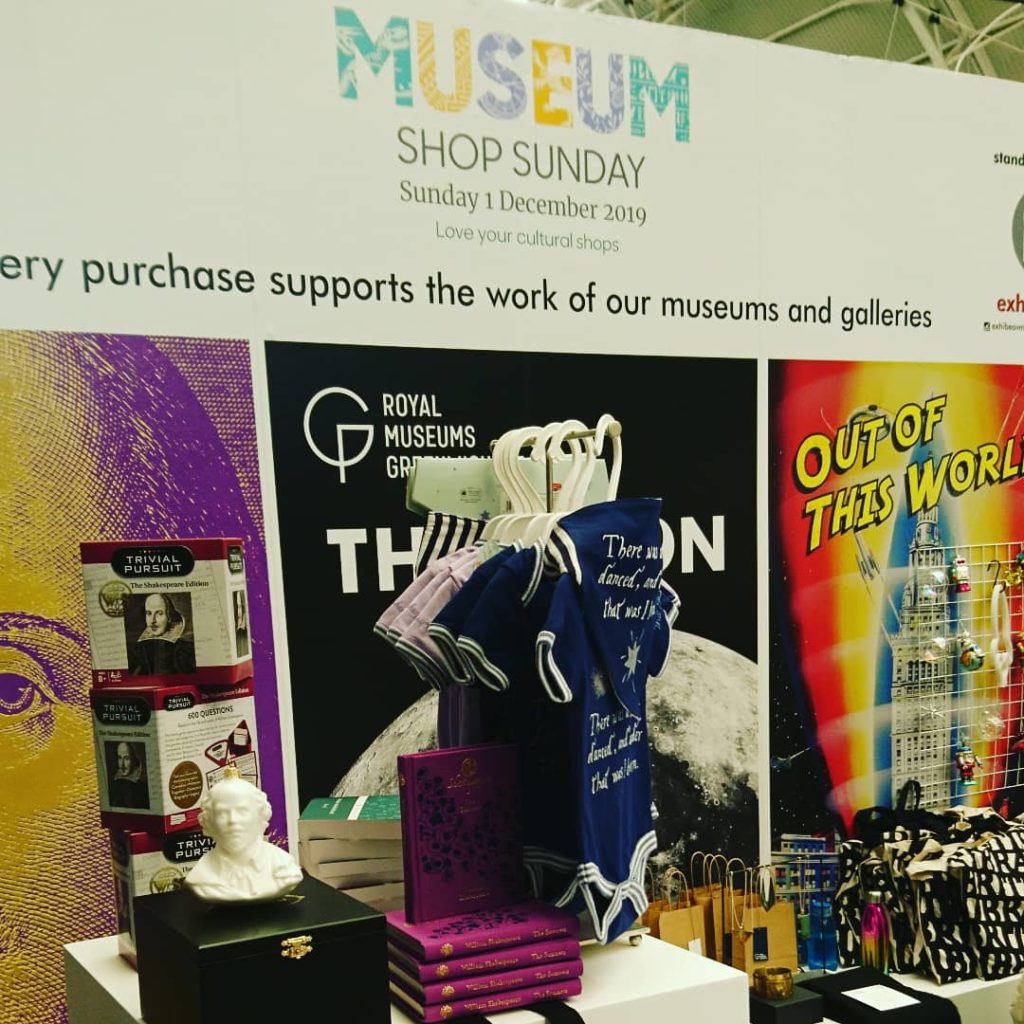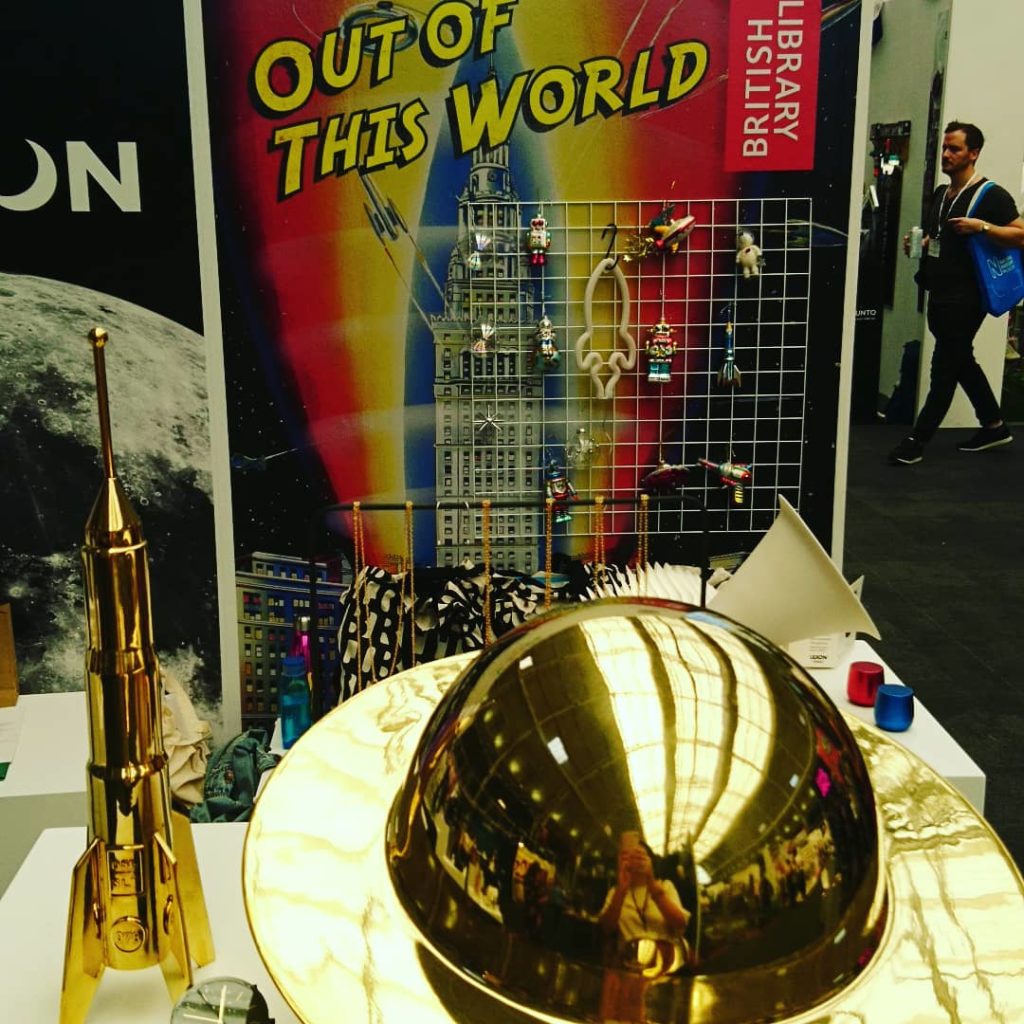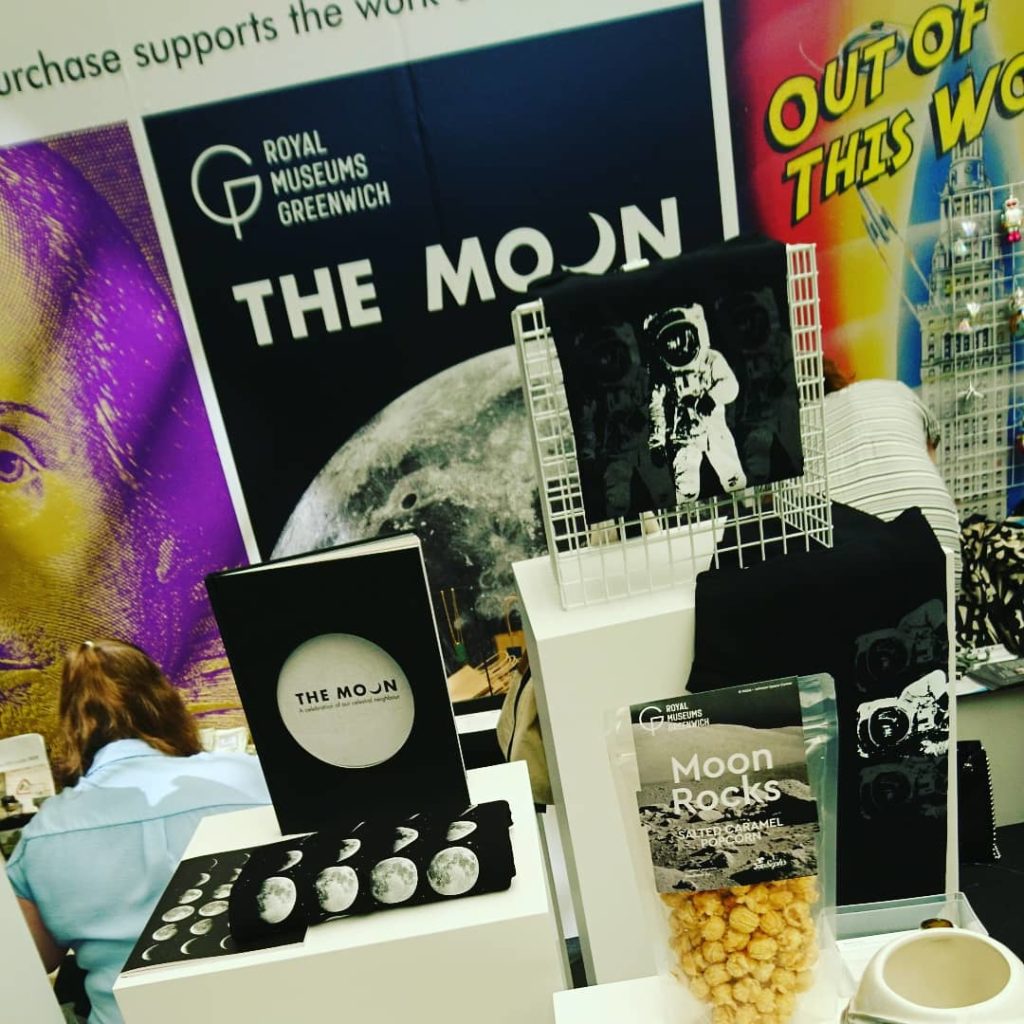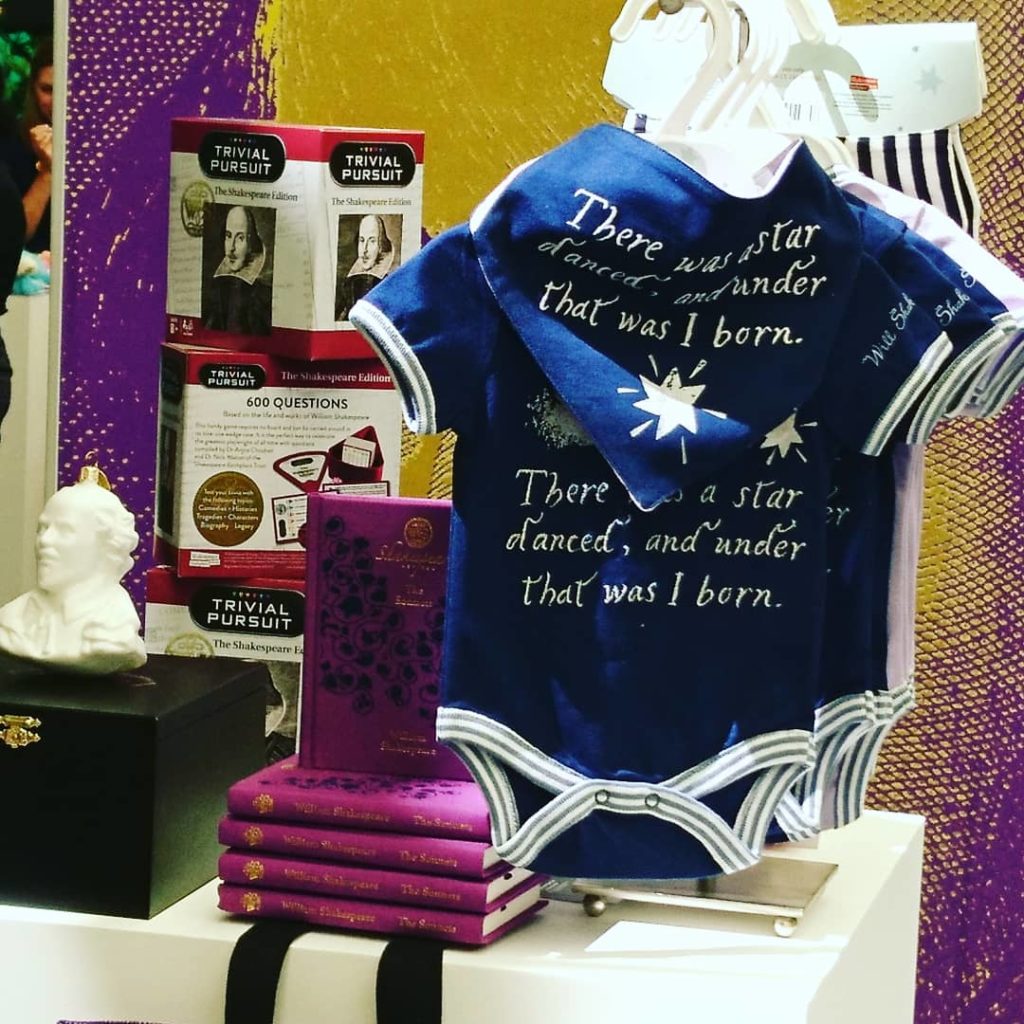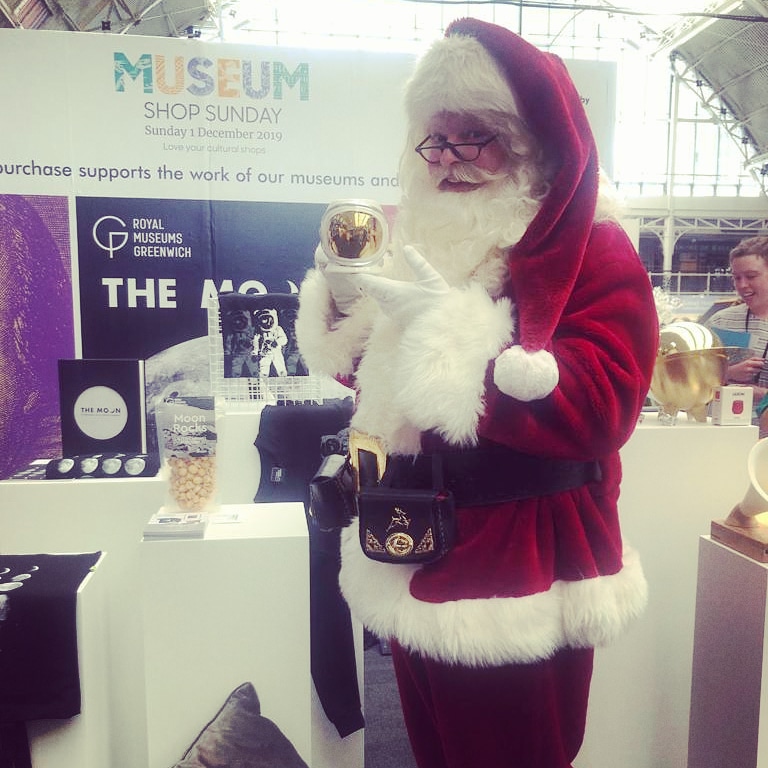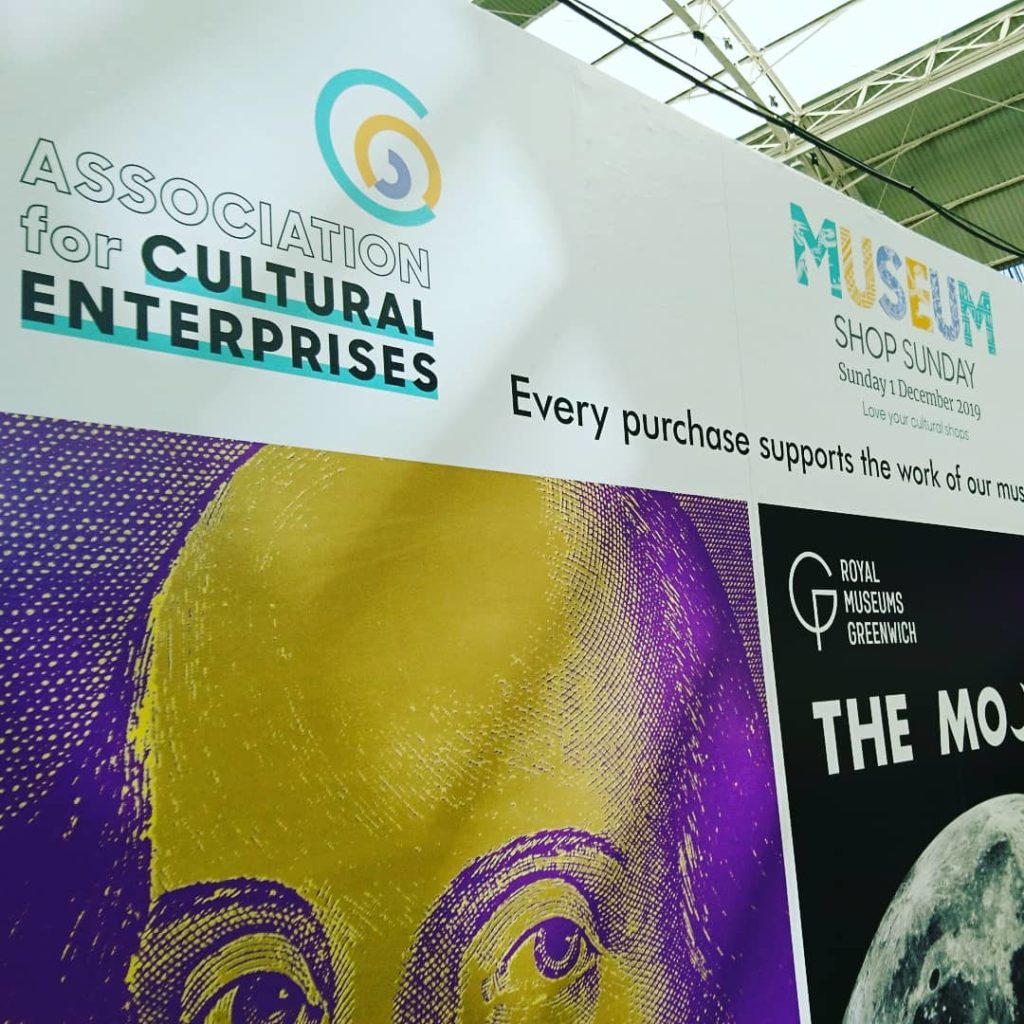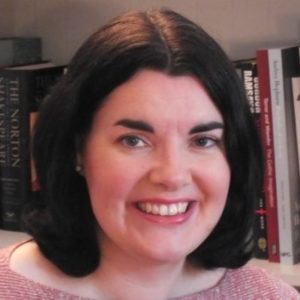 Jo is Communications & Media Manager at the Association for Cultural Enterprises.