Caroline Keppel-Palmer from Museum Bookstore, shares her tips for turning size to your advantage. To hear more, come along to Caroline's talk on Friday 2 March at ACE2018.
As a new company, Museum Bookstore is small. Like many museums promoting books and goods online, we have to find creative ways to turn our small size to our advantage. Here are some of our tips for doing just that:
1) Think positive
It's all to easy to equate 'small' with 'hopelessly outgunned by large brands', particularly in the online bookselling world. But big isn't always best and small brings its own advantages. Specialising in a particular field allows you to differentiate your brand and build expertise. And being small means that you can bring a personal touch and warmth to your customer service.
2) Get to know your audience inside out
Spend time researching your audience: who they are, what their unique needs are and which forums, websites and social media channels they use. A thorough understanding of your audience will help you find creative ways to meet their needs and engage them and focus your marketing energies and pennies on the most relevant platforms.
3) Demonstrate your expertise in your field with a blog
A blog is a great way of demonstrating your credibility and expertise in your niche and of building awareness of your brand. If you don't have a blog, please do consider setting one up on your website. If you do have one, use what you know about your audience's needs and concerns to craft regular helpful and relevant blog posts.
4) Make your customer engagement as personal as possible
Do whatever you can to make your online customer feel that they are doing business with a human rather than an algorithm. Put a face to your name, know each customer's history with your business and personalize your emails, tweets and e-commerce notifications.
5) Make the most of free online resources
There are very many free apps and websites with advice and resources that small businesses can use such as Google analytics, Mailchimp and Amazon (Yes that Amazon). While these don't offer the same breadth of services as more advanced, paid services, they're a great way of polishing the edges of your online store.
I look forward to sharing more tips with you at my seminar on Friday 2 March at ACE2018.
Museum Bookstore is an online bookstore specialising in exhibition and museum books – a go-to place for museum lovers whether they want to read up on an exhibition they are about to visit; read more about an exhibition being held far afield or revisit an old favourite show. We carry books from world famous museums such as the Metropolitan Museum of Art, the National Gallery and the Louvre Museum as well as lesser-known museums such as the Museum of Witchcraft and Magic in Cornwall.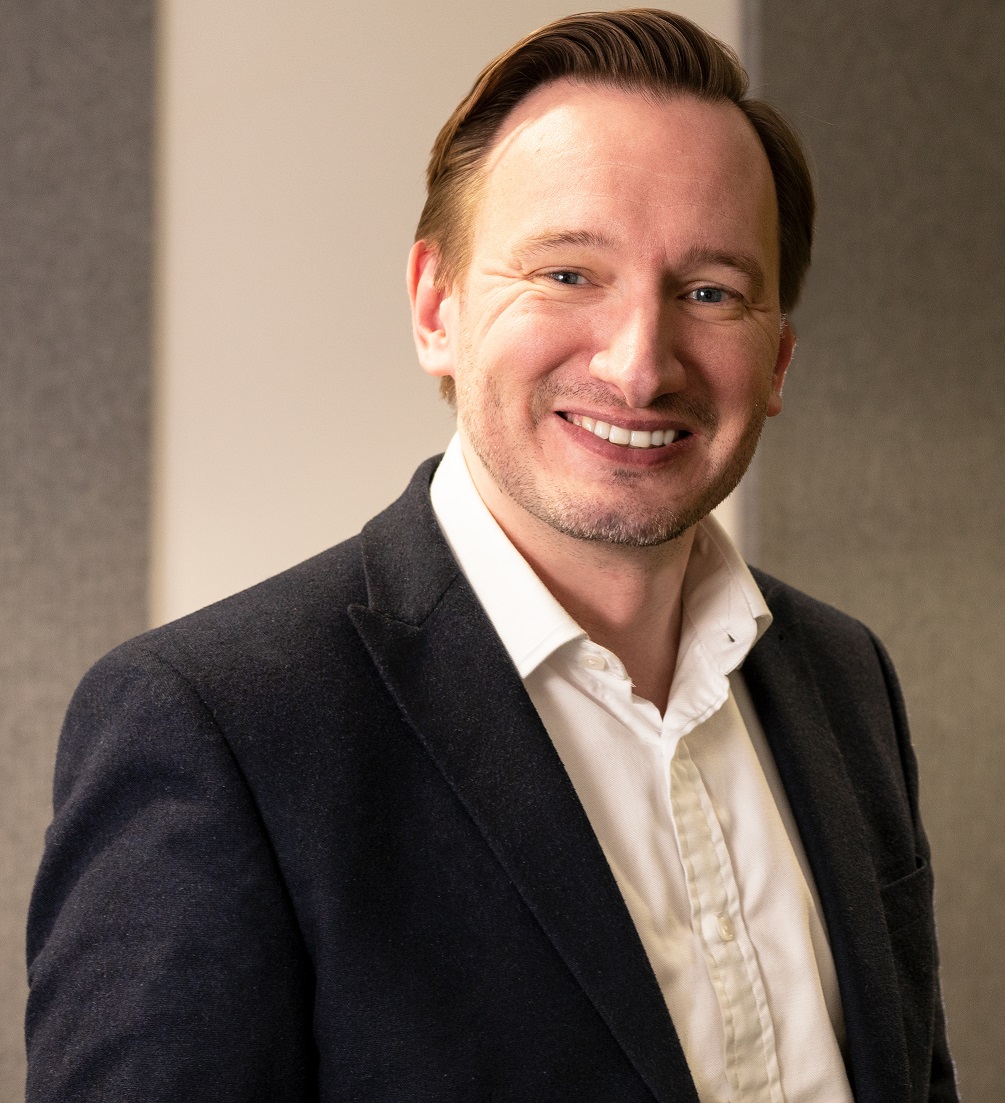 By
Robin Cantrill-Fenwick
Robin is the Director of Digital and Communications for the Association for Cultural Enterprises, he was formerly Deputy Executive Director of the Mercury Theatre Colchester