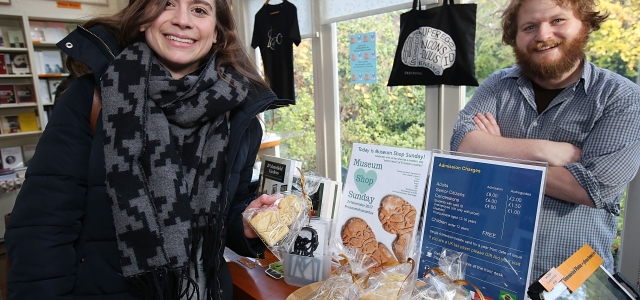 Sunday 26 November 2017 was the first ever Museum Shop Sunday and we're delighted to report that it was a huge success! Nearly 700 venues took part worldwide, which was phenomenal. Over 125 venues in the UK, Ireland and even Hungary put on special events and promotions on the day, attracting new customers to enjoy shopping for unique and special Christmas gifts in the relaxing and inspiring surroundings of their local museum or gallery.
Our hashtag #museumshopsunday was trending on Twitter all day (alongside such events as the Abu Dhabi Grand Prix!), and there was some fantastic press coverage in high profile titles such as Metro and The Londonist.
Many venues saw a significant uplift in sales and footfall on the day. Paul Griffiths, Head of Operations at the Mary Rose Museum, couldn't have been happier with how the day went – "Our spend per visitor was up 81% on the average Sunday for the last two months, which is truly amazing. The retail team loved taking part as well!". At Yorkshire Museum sales were up by an incredible 185% and at Castle Museum, York, by 74%. Ginny Leadley, Buying & Merchandising Manager at York Museums Trust, said the numbers were amazing, adding, "This was the first weekend of Christmas activities so visitor numbers were high, however retail sales increased by significantly more."
Museum Shop Sunday was a great opportunity to engage with new customers, and it was particularly pleasing to see the impact on smaller venues, many of whom seized the opportunity to draw in new visitors. The Royal Albert Memorial Museum in Exeter gave away festive nibbles and offered a discount, resulting in a 30% increase in footfall and 38% increase in sales versus the same day last year. The Freud Museum in north London gave out free Freud cookies, which captured the imagination of the local press and public alike. Local paper Ham & High ran a feature, and the museum welcomed 55% more visitors than the same day last year. Shop Manager Iveta Rozlapa told us, "Museum Shop Sunday really helped us to connect with our local audience and spread the word about our gift shop. We had lots of smiles from visitors on the day!".
Museum Shop Sunday saw all sorts of events and activities, as well as tasty treats, festive fun and giveaways! Events included craft fairs, book signings, product launches and kids' activities. The RAF Museum gave away their iconic pilot teddy bear with purchases over £30, while other venues treated their customers to mulled wine and mince pies. The Hungarian National Gallery Museum shop ran craft workshops in which customers were invited to create their own gifts relating to the museum's collection. There was dinosaur story telling at the Natural History Museum, soap making at Shakespeare Birthplace Trust and glass blowing at Ulster Museum. Catherine McGoldrick, Retail Manager at National Museums Northern Ireland, said it had been a really positive experience – "It was well worth doing and gives us something to build on for next year. All the visitors enjoyed the activities and learned a bit more about our makers."
The success story continued online. Imperial War Museums enjoyed one of its best online trading days ever – up 145% on the previous year – and many venues saw increased online engagement as they shared their events and promotions on Twitter, Facebook and Instagram. Bodleian Libraries ran a Twitter competition, inviting entrants to tweet why they love cultural shops using the hashtag #EnterThroughTheGiftShop. It was a great way of starting conversations about cultural shops, and Bodleian saw their best ever Twitter engagement. They also ran a lucky dip promotion in their shops, which helped them achieve their best weekly average transaction value this year. Alexandra Colton, Head of Retail Operations at Bodleian Libraries, said, "Museum Shop Sunday was really successful for us. The various activities generated a great buzz in the shops, and resulted in lots of very happy customers!"
Browse our Photo Gallery to see some of the fun Museum Shop Sunday events from around the UK. The enthusiasm from ACE members has been phenomenal, and we know many of you are already thinking of ways to make next year's event on Sunday 25 November 2018 even bigger and better! It's been a fantastic global collaboration and we are all looking forward to continuing to work together to introduce even more new customers to the amazing and unique world of cultural retail.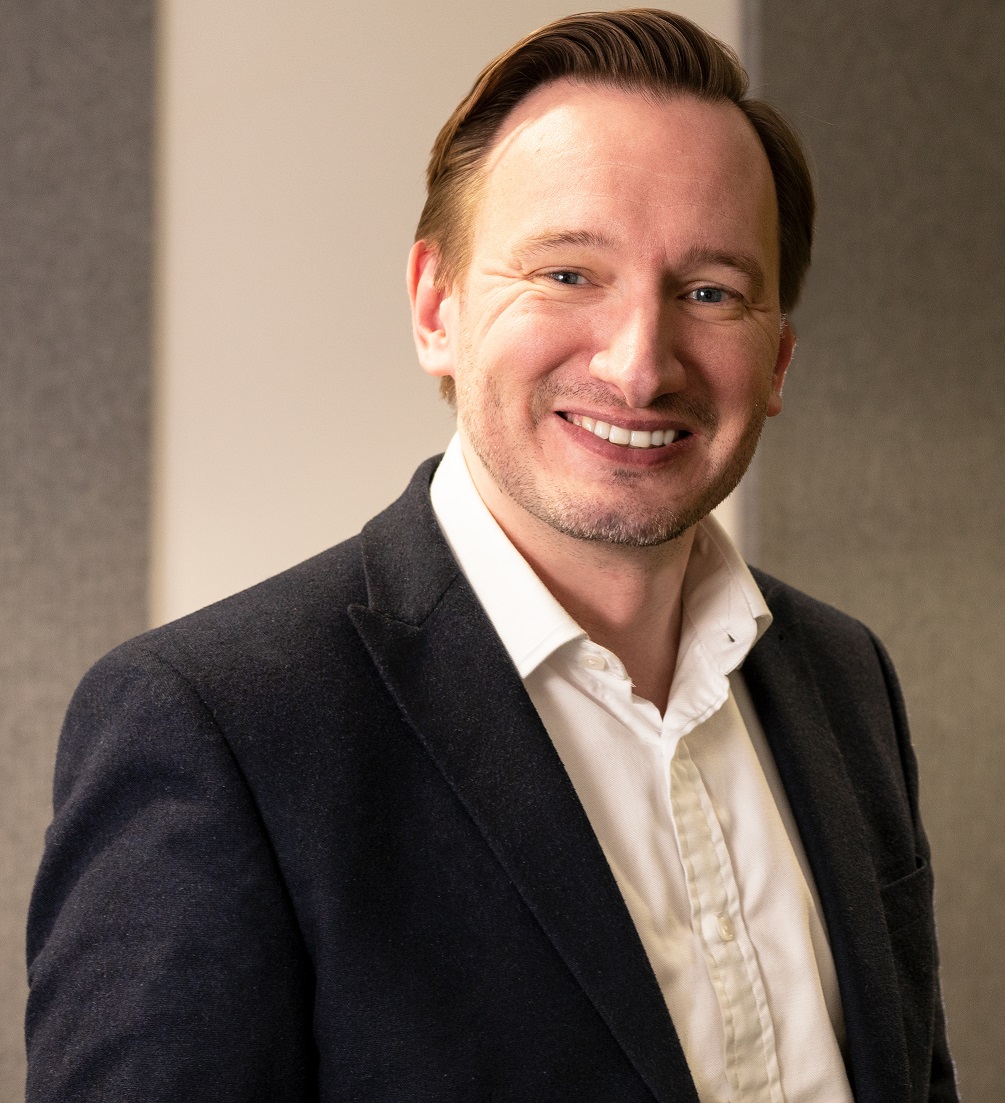 By
Robin Cantrill-Fenwick
Robin is the Director of Digital and Communications for the Association for Cultural Enterprises, he was formerly Deputy Executive Director of the Mercury Theatre Colchester