Programme
Wednesday 26 May
Create
Looking at new and creative ways of generating sustainable income. Click here to find out more about today's speakers.
09.10 Creating Collaborations with Artists and Designers
Victoria Ball, Illustrator / Designer, University of Edinburgh Gift Shop & Visitor Centre
Ross Christie, Assistant Manager, University of Edinburgh Gift Shop & Visitor Centre
Since 2014 the University of Edinburgh Gift Shop has regularly collaborated with artists and designers on a range of retail projects. This session will reflect on some previous projects before moving on to a detailed case study of a current collaboration project with Victoria Ball, a local illustrator. Ross will explain the whole process from initial meeting to final products and discuss the challenges and opportunities that can arise from projects like this for all parties involved and how to make the most of these.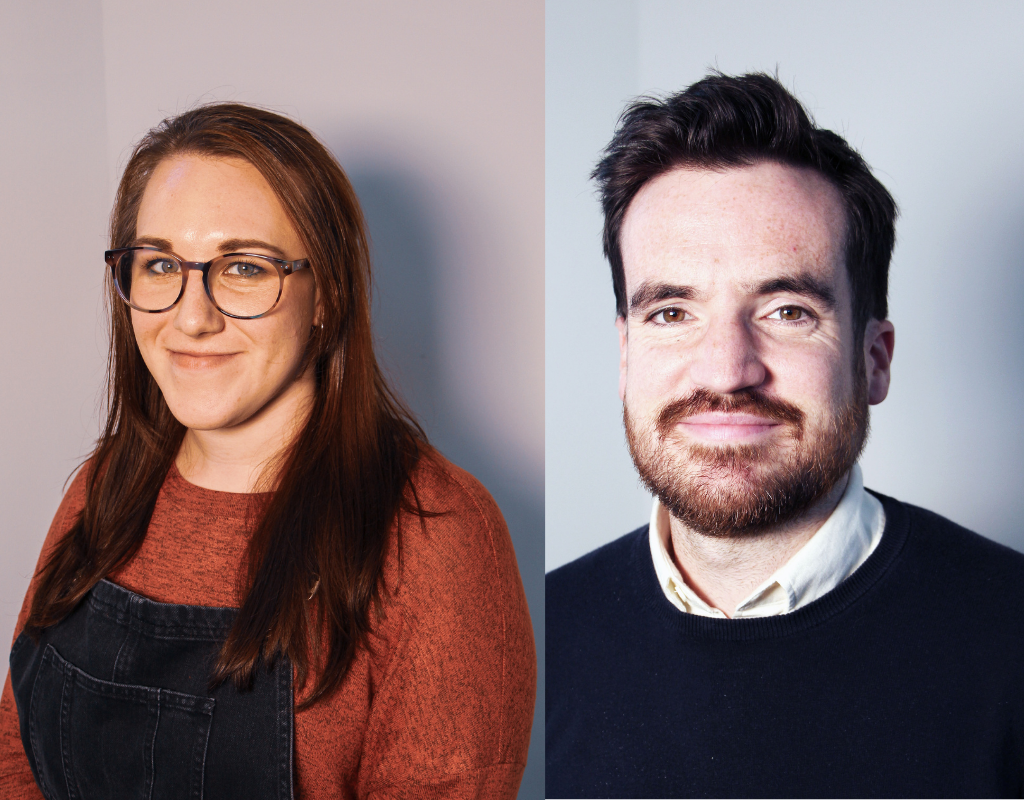 09.50 Publishing and Retail: Friends or Foes?
Gina Fullerlove, Head of Publishing, Royal Botanic Gardens Kew
Lydia White, Publishing Sales & Marketing Manager, Royal Botanic Gardens Kew
How can we work better together? What do both sides want? Engaging and understanding different aspects of our businesses can be tricky but so worthwhile. Gina and Lydia will look at how we can be more creative and make more money for our organisations through closer working practices.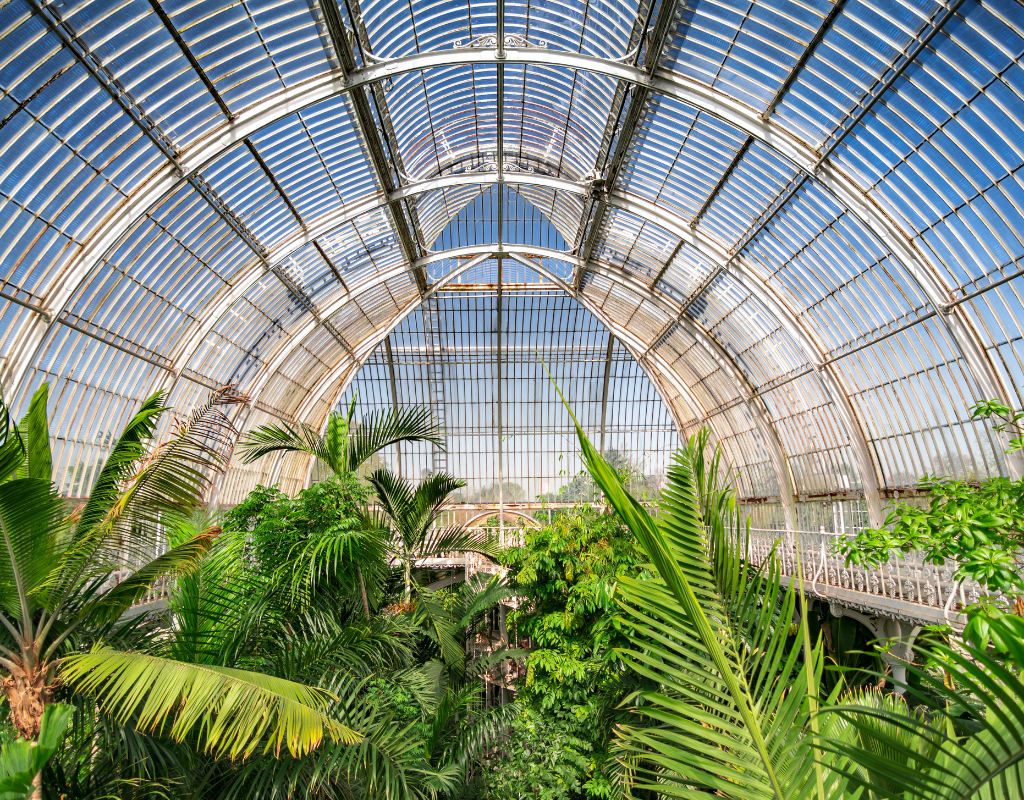 10.50 Creating New Ideas in the Past
Matthew Henderson, Product Development Manager, Beamish
Matthew will explain how Beamish strives to develop innovative commercial ideas that are inspired by the museum and its collections, including its most recent ventures such as wholesale sweets, made in the museum's sweet shop, creating a seasonally-changing online shop, paid-for digital content and the incredibly popular "Baked by Beamish Home Deliveries". Matthew will share tips on how to be guided by your visitors and how to encourage staff and volunteer ownership in order to improve commercial operations.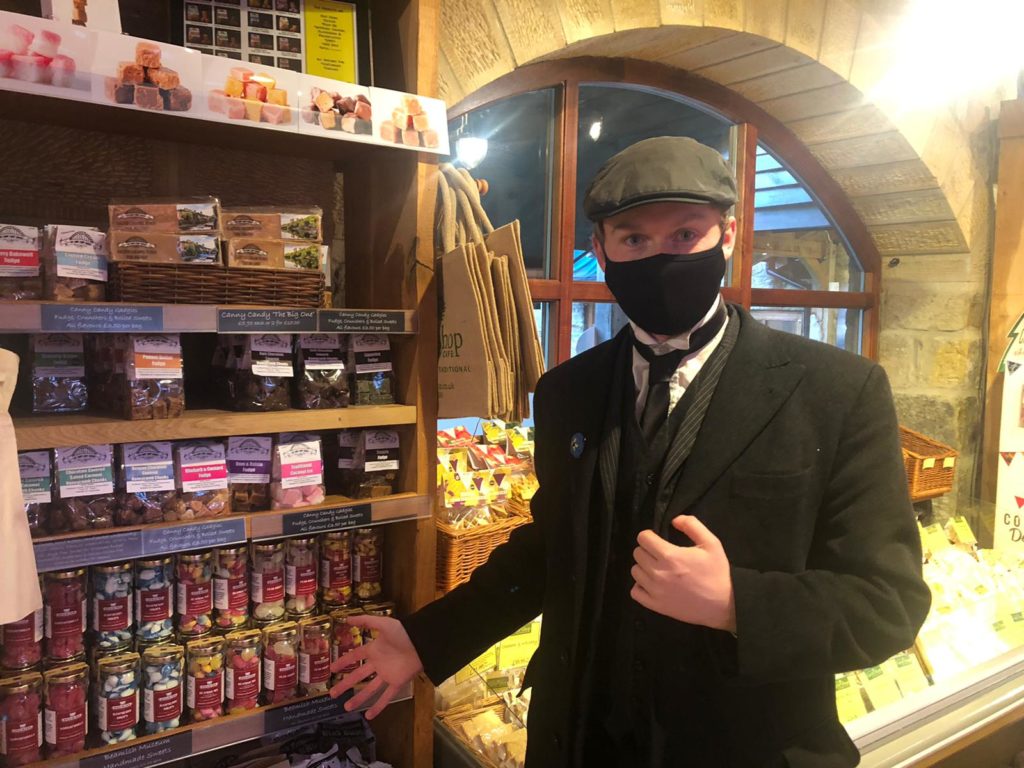 11.30 Make Content Pay: YouTube, Patreon, Shopify and the Tank Museum
Nik Wyness, Head of Marketing & Engagement, Tank Museum
If your online strategy isn't nailing monetisation, is it sustainable? Growing an online following is a goal in itself, but the experience of the pandemic has shown us that it's no longer enough to just engage with audiences online. To thrive, organisations must find new ways to earn from those audiences. This case study examines how the Tank Museum has created a global online community around its YouTube channel, providing revenue streams which matured in time to boost the museum's resilience to the Covid crisis.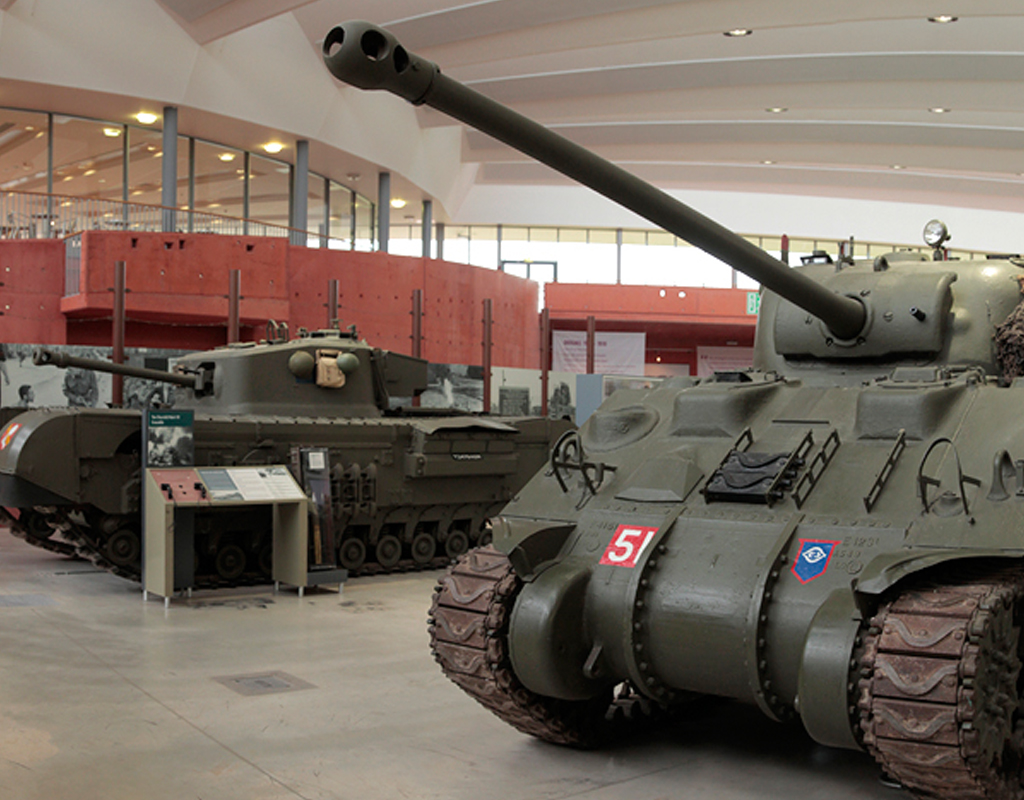 13.15 Collaborative eCommerce
Charles McKenzie, Head of Commercial, Manchester Art Gallery
Camilla Stewart, Head of Commercial Programmes & Collection Partnerships, Art UK
This session will look at running a shared ecommerce platform for UK museums. Key questions will include how collaboration can drive sales for all; why and how it's important to understand customer behaviour and digital trends; why SEO matters; marketing for individual and trade customers; and growing PPC through Google's charitable adwords grant. Camilla will look at how these themes impact across collections and Charles will focus specifically on how MAG has collaborated with Art UK to generate revenue.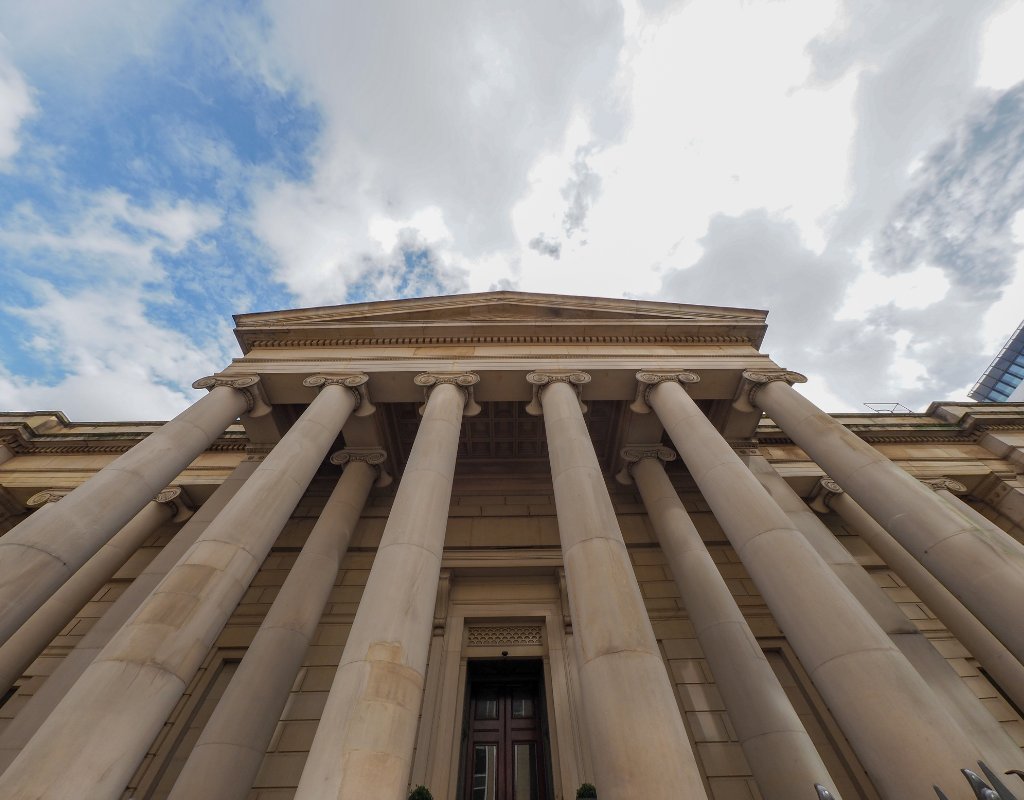 14.00 Creating Experiences, Generating Revenue: Using Your Space in New and Exciting Ways
Kingston Myles, Head of Commercial Development, English Heritage
Thinking outside the box provides us all with an opportunity to deliver exciting new experiences to our visitors. Coupled with a commercial focus these experiences can generate much needed income for our institutions. Join Kingston as we explore how he has introduced a variety of new experiences and opportunities utilising different spaces at English Heritage sites. From single site pop-ups to outdoor escape rooms Kingston will share an insight into this ever evolving part of his role and how it's supporting the Charity.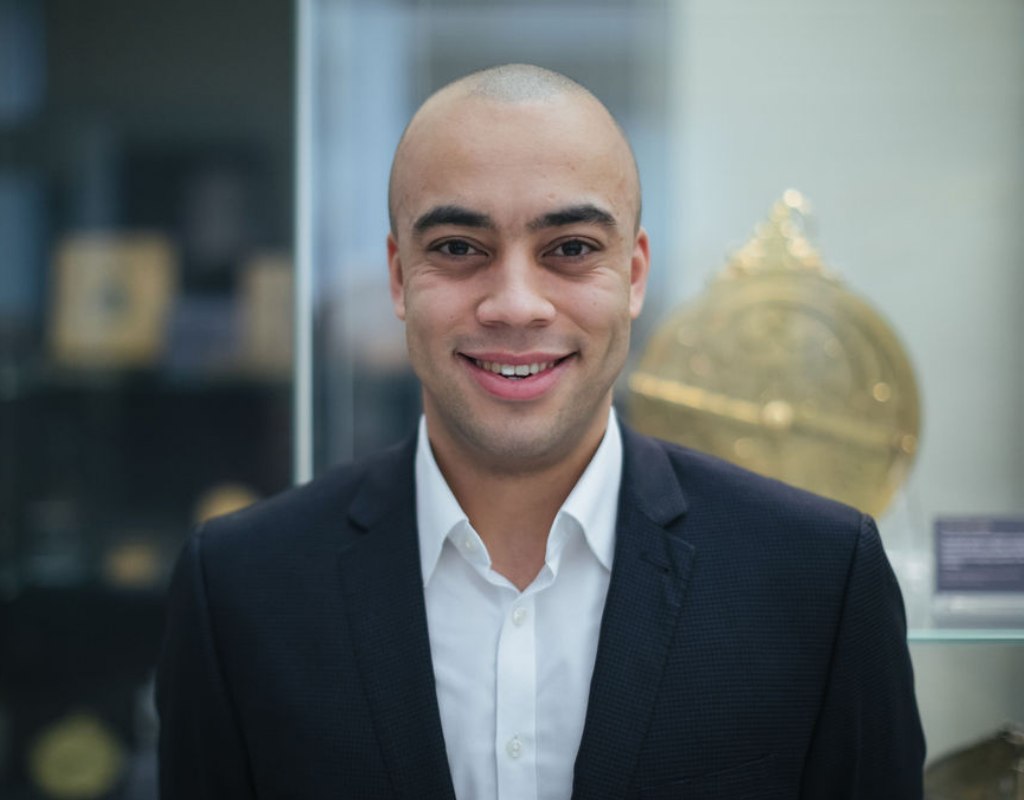 14.40 Advocating the Value of Retail Beyond the Dollars
Blue Anderson, President, Museum Store Association (MSA)
Advocating and communicating the importance of non-profit retail is an essential part of any institution's mission. Blue will talk about how to demonstrate the superiority of your in-house retail operation and communicate its benefits, using strategic data and measurable benchmarks, and highlighting the ability of retail operations to enhance the visitor experience. Blue will also share insights around the pandemic and the state of the sector in the US from the MSA perspective.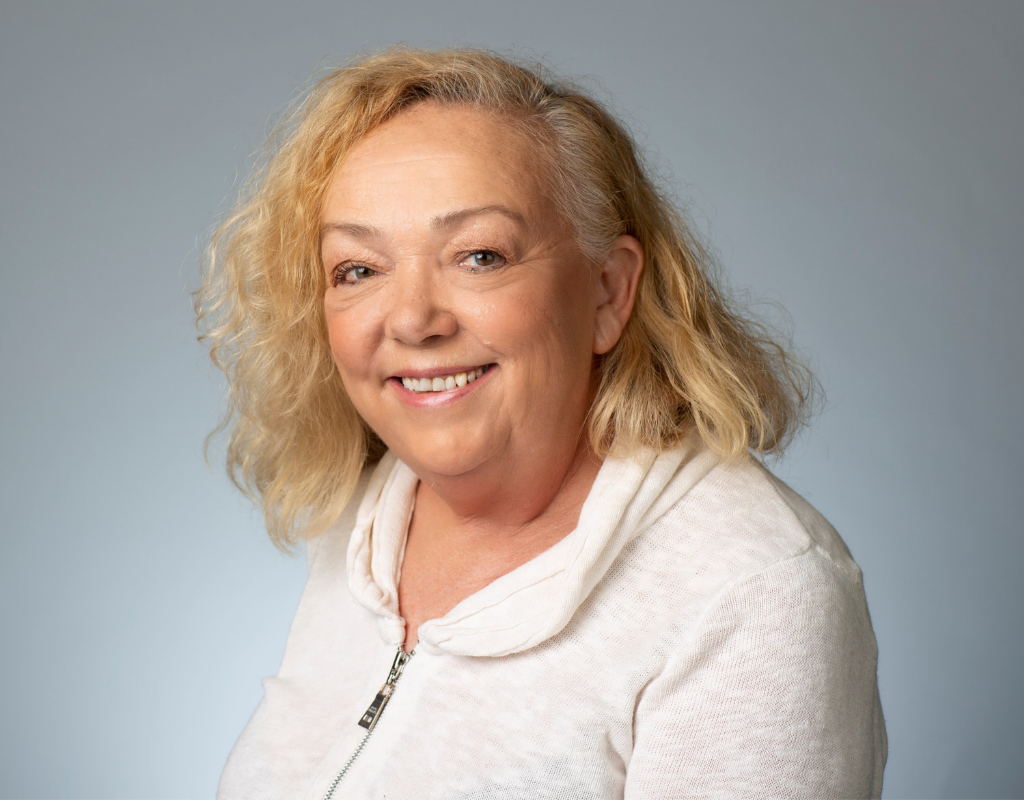 15.40 Product Photography with a Smartphone
David Graveen, Managing Partner & Creative Director, Popcorn
This session will provide tools and tips for cultural retailers to create extraordinary content for their social media and ecommerce platforms with a smartphone. David will explain why a dedicated studio space is both beneficial and how to achieve this with limited budget and space. Topics will include visualisation, equipment and studio requirements, image capture and editing. Attendees will leave with the photography skills and knowledge to tell engaging retail stories.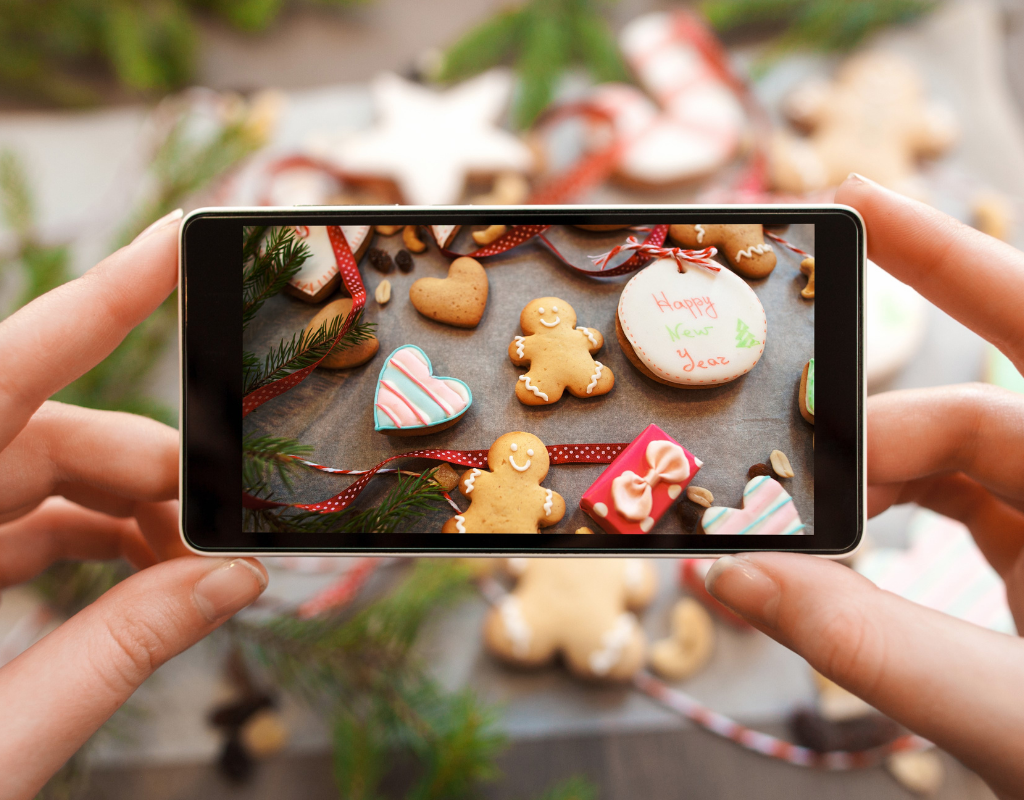 16.25 International Panel: Time for Transformation
Caroline Brown, Head of Commercial Services, British Library (Chair)
Stuart Hata, Director of Retail Operations, Fine Arts Museums of San Francisco
Sonja Feitsma, Retail Buyer & Merchandise Manager, RijksMuseum
Tanja Vereyken, Head of Museum Shop, FOMU Antwerp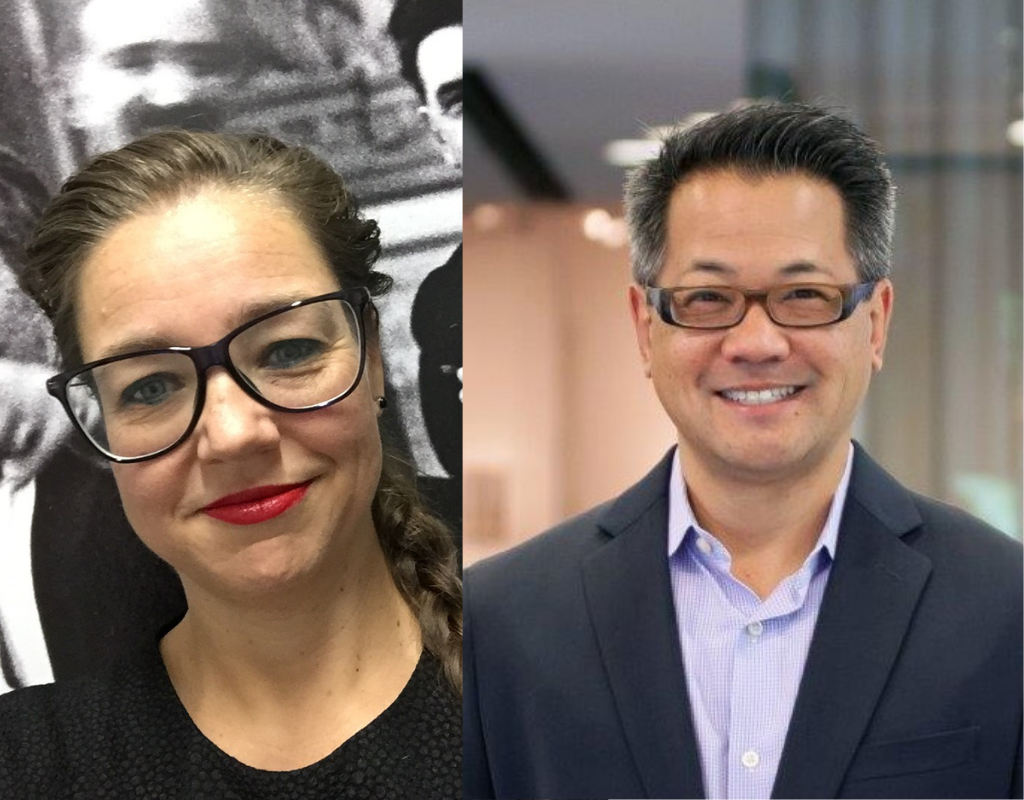 20.00 Cultural Enterprises Awards
Join us for a virtual awards ceremony to honour the winners of this year's Cultural Enterprises Awards – celebrating creativity, innovation and resilience in cultural enterprises. Who has triumphed? Join us online to find out!