We understand that budgets for travel and training are limited in cultural organisations. And we realise that requesting two days away from the office to attend the Cultural Enterprises Conference might be a big ask. But, with more than 600 like-minded delegates and exhibitors gathering together under one roof, can you afford not to be there?
If you need to convince your budget holder that you should attend, here are three excellent reasons:
You will grow your commercial knowledge. We've got a programme of fascinating
seminars from renowned cultural experts
You will make new connections across the sector. These will help you to address
challenges, open up partnership possibilities and inspire fresh ideas
You will source new products and suppliers at the Trade Show. The exhibitors
specialise in cultural retail and will keep your buying firmly on trend
Let your budget holder know that you can reduce costs by:
If you work for a museum, it's worth mentioning the Government's Museums Action Plan, which states that such organisations need to be better at generating independent income. So attending the conference is a great way to show your organisation's commitment to this goal.
Seminar highlights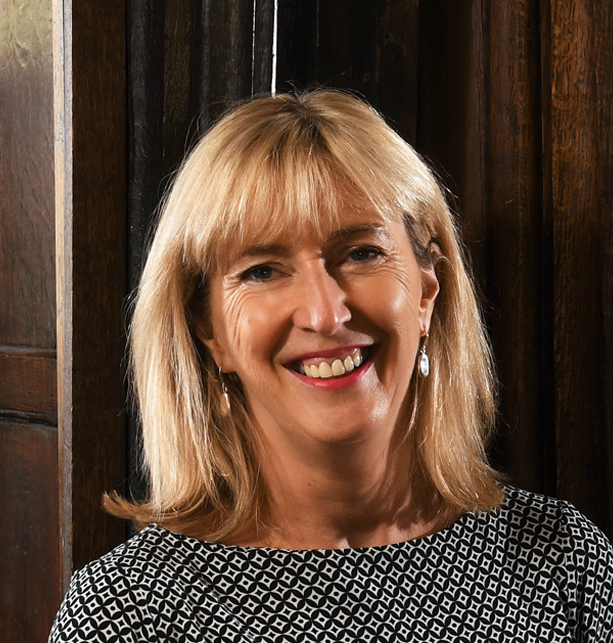 Our keynote speaker on day one is Hilary McGrady, Director-General of the National Trust. Amongst other topics, she will discuss how the Trust responds to changing consumer demand for more environmentally sensitive practices while continuing to grow.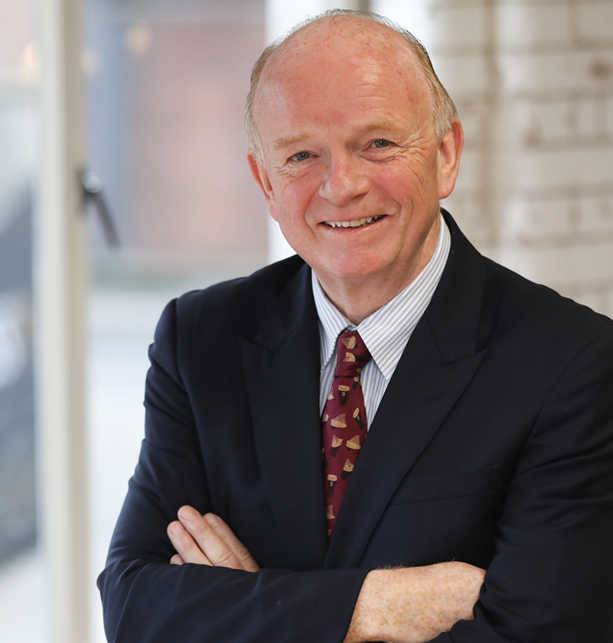 Also on day one you can hear from Paul Carty, Managing Director of the Guinness Storehouse. This is Ireland's number one visitor attraction, which welcomes more than 1.7 million visitors a year.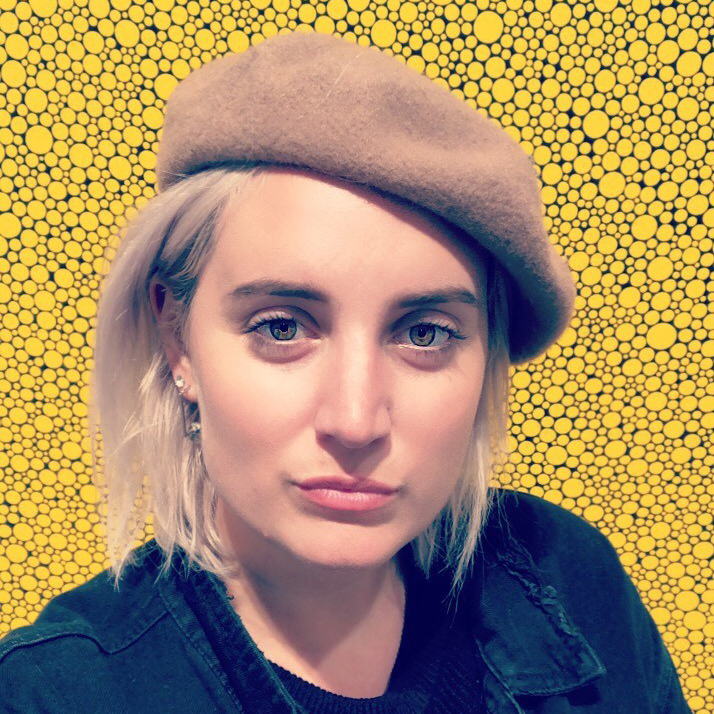 On day two, the wide-ranging seminars will include a talk from Emma Roberts, Tech Champion of Arts Council England's Digital Culture Network. She will guide you through quick-win tactics to encourage increased sales conversion rates online, plus repeat business.
Curated products and retail insight
Tailored to a cultural audience, you can easily identify the suppliers that are right for you at our FREE Trade Show. In the Designer Makers area, we'll be showcasing up-and-coming artisan producers, who are meeting the growing desire for contemporary craft with an authentic story.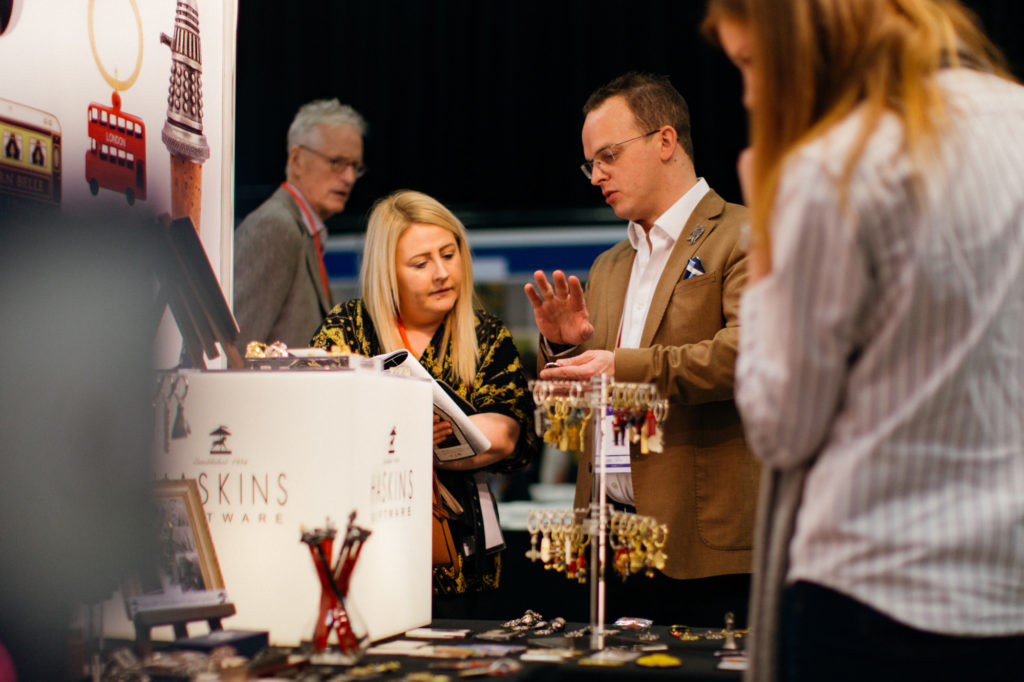 There will also be a series of inspiring talks offering ideas, innovation, case studies and top tips, from reducing single-use plastics to creating new income streams.
And the award goes to…
Don't miss our Cultural Enterprises Awards, with categories including Buyer's Choice, Best Guidebook and Best Shop. The awards will be presented at a Gala Dinner on Thursday evening in the Majestic Hotel, followed by a disco.
We can't wait to see you at the Cultural Enterprises Conference and Trade Show. To book your tickets, click here.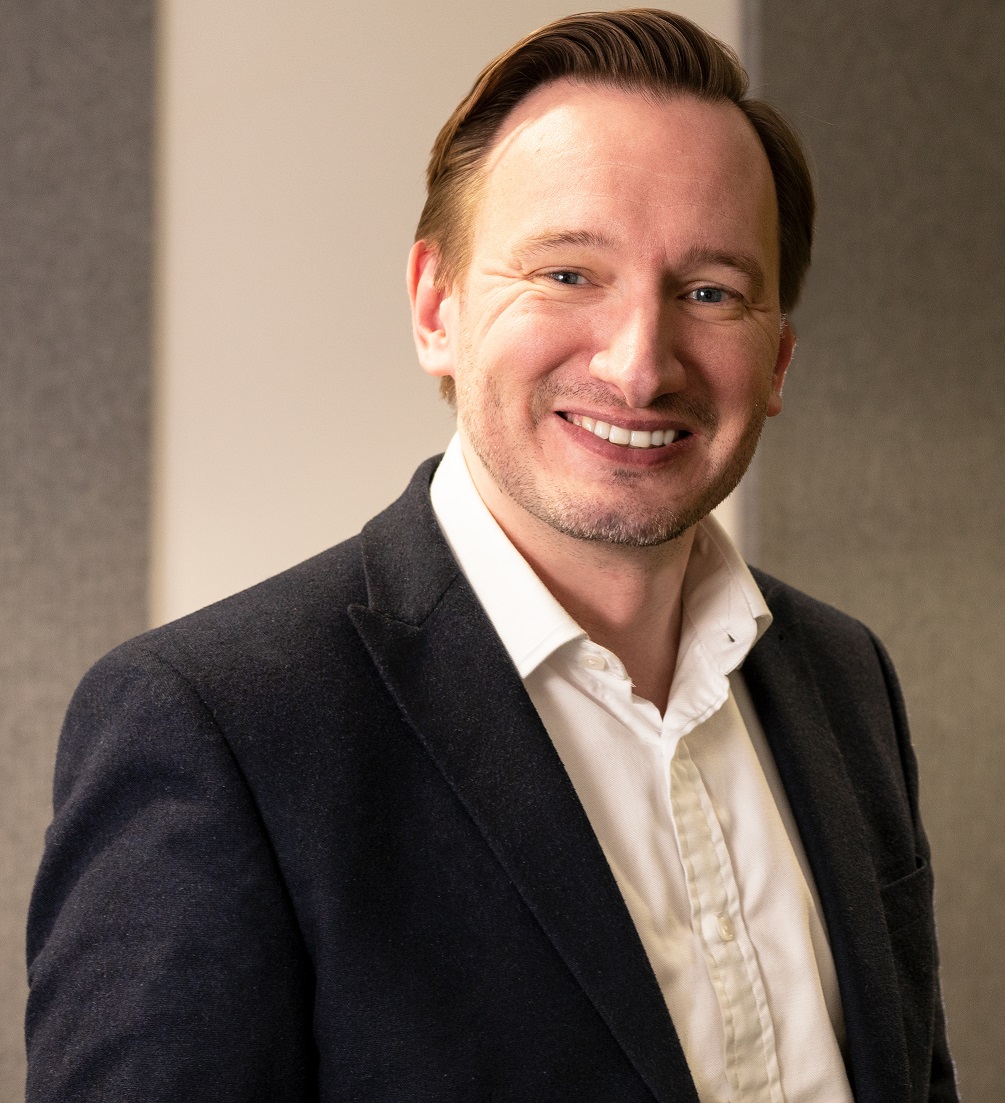 By
Robin Cantrill-Fenwick
Robin is the Director of Digital and Communications for the Association for Cultural Enterprises, he was formerly Deputy Executive Director of the Mercury Theatre Colchester