At the Sainsbury Centre, we take great pride in working with a wide range of independent artists and makers. In 1978 our centre was built with the single vision of housing the collection of Robert and Lisa Sainsbury, who had spent their lives championing and collecting early career artists. We strive to reflect that in all areas of our work but especially in the shop, where we love to work with exciting new talent.
But why do we do it?
We would be stupid not to
Our local area is filled with creative talent – artists and makers who produce fantastic work that would sit proudly on our shelves and represent our region. Whilst, in a digital age, we can discover and reach out to numerous talented people across the globe, a huge amount of creativity is close by. Don't underestimate the relationships that might be right on your doorstep. Go hunting for amazing products in your town!
Their products are unique
We don't only work with independents, we stock plenty of established suppliers and brands. However, in those cases, we are stocking products that have already seen their story told in other shops, other museums and other towns and cities. When we work with lesser-known suppliers, we get to tell our visitors a unique story. With some artists, we might be their only bricks and mortar stockist, adding a real sense of exclusivity. Consider how you can create a unique narrative around your stock, based on the exciting people you work with.
We can collaborate
The best way to have a genuinely unique product is to produce your own, choosing to do this in collaboration with an artist or maker is even more exciting. In our case we work with a wonderful artist called Suzanne Seed.
Suzanne is a graduate and employee of the University we work at (local talent!).
We have stocked her beautiful copper bowls and jewellery for over two years.
As a result of this successful partnership, Suzanne produced a range of product inspired by items from our permanent collections.
One of the objects she chose for her inspiration was a Francis Bacon portrait of our founder, Lisa Sainsbury.
As a result, we have an exclusive, unique product, linked to our collections, that brings our visitors right back to the founding of our museum.
The result for us? Our customers love her products.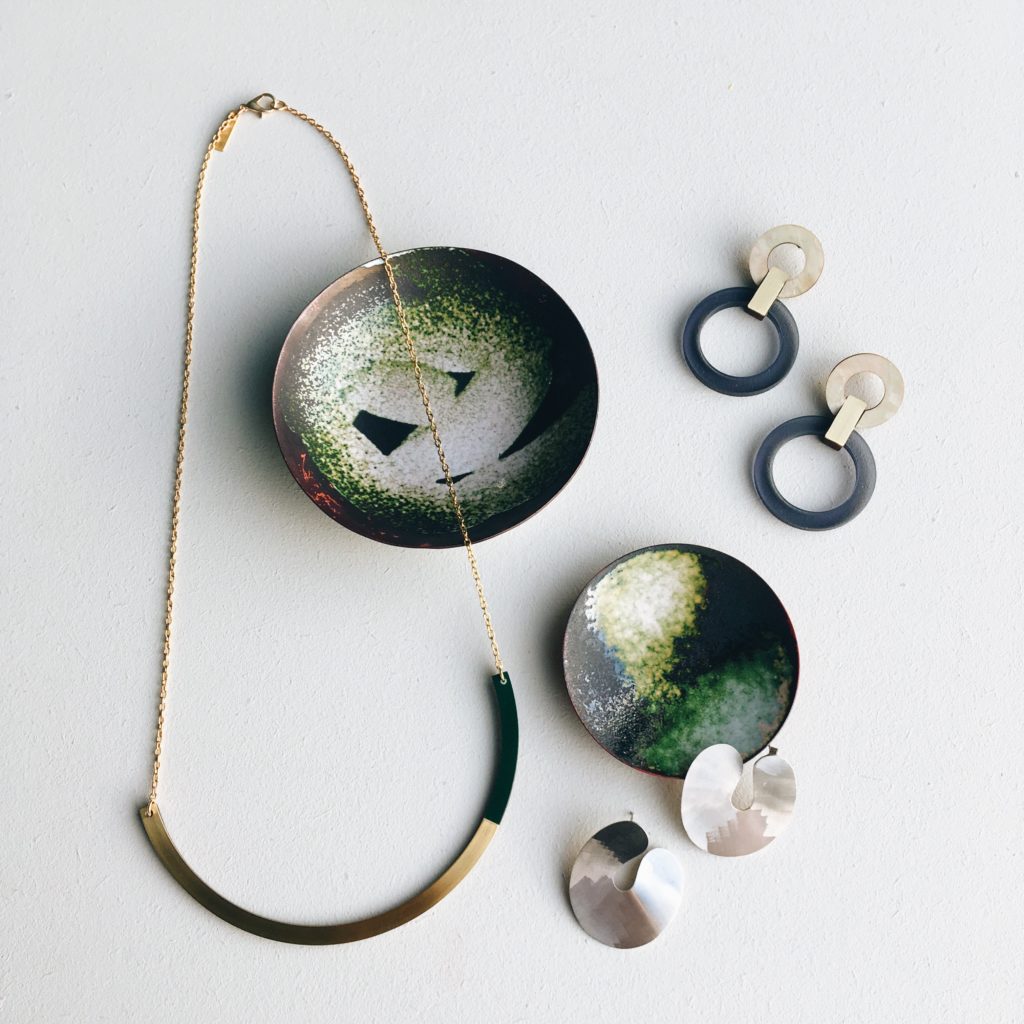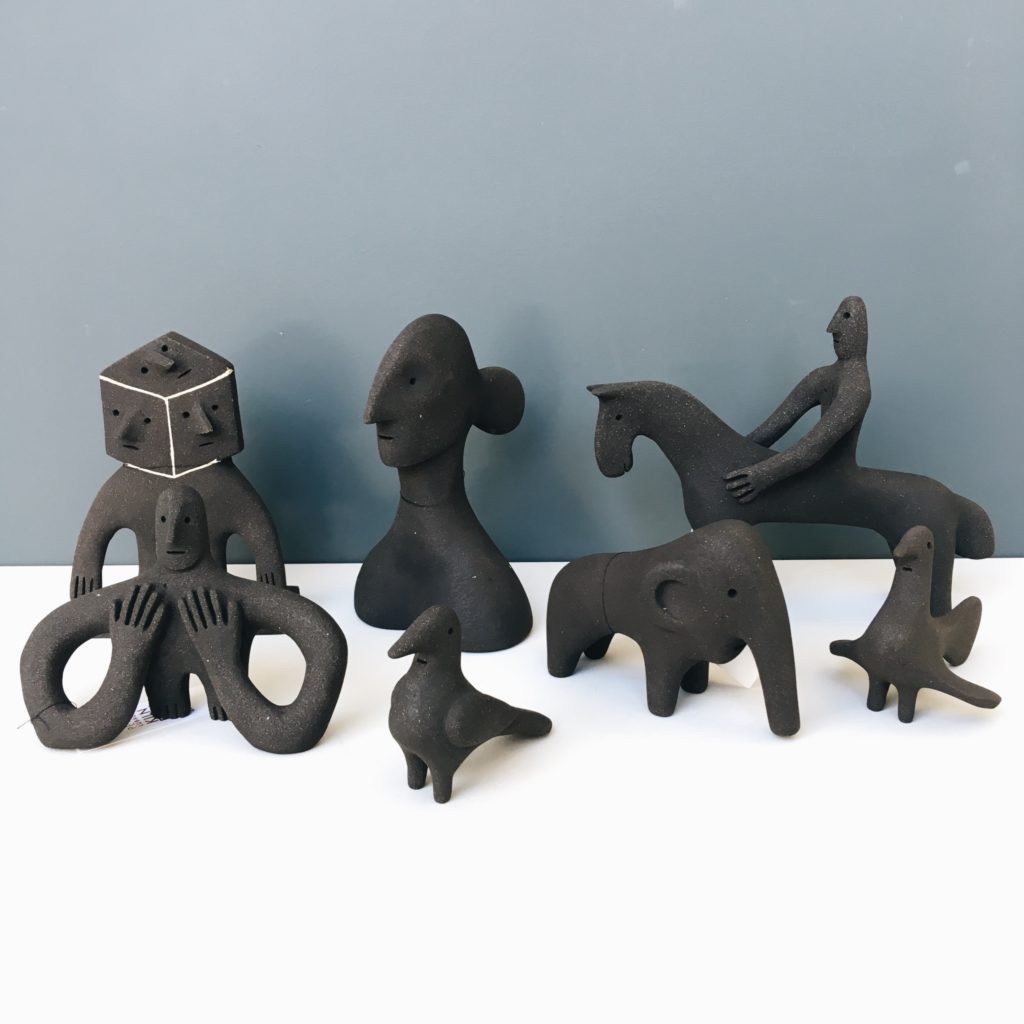 We are part of their story
There is nothing more exciting for us than to say we have supported the career of a new artist or maker. In time this is beneficial to both of us – our suppliers see a boost to their work, we both receive a profit, and we have expanded our reach in to their network of customers and vice versa. As with product collaboration, working with others will only ever enhance the work and reputation of what you do.
How do we find them?
A lot of independent artists and makers aren't very easy to find – if they were, a lot of them probably wouldn't be so small anymore! A lot won't have the resources to exhibit at a trade show, have a website or a marketing plan. Our number one source for new suppliers? Instagram. One thing we do know is that plenty of people promote their work through social media as it is simple, free and effective. Alternatively we might network with other small retailers or, as mentioned before, go hunting in our own town…
How do we make sure they sell?
Tell a story
As with all our stock, we think the number one way to sell is by creating, and telling, a story. This is all about identifying that unique element to your product, the history of the maker, the decisions behind the product vision, production and materials or simply why the product is beautiful. Often, customers are excited by the prospect of buying something new and original but sometimes they need a little help.
Empower your staff to tell that story
Ultimately, the people on the shop floor sell a product. We like to involve all our retail staff in researching suppliers and product lines – we think that the earlier on in the process that our staff are engaged; the more confident they are in selling it on the day. We want our staff to be our biggest ambassadors but that can only happen if they feel empowered in their work, and proud of our organisation.
Should you work with them?
Yes
Give me one good reason not to…
---
Part 2 – the designer's perspective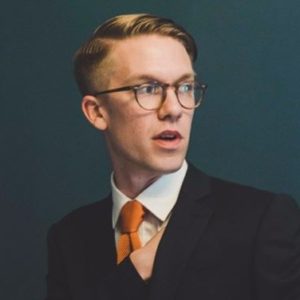 Rory is currently responsible for the smooth running of the Front of House and Retail at the internationally renowned Sainsbury Centre for Visual Arts. After several years work in the retail sector, Rory combines all his experience in that field with an eye for customer satisfaction, ensuring that the customer journey for exhibition visitors is flawless.